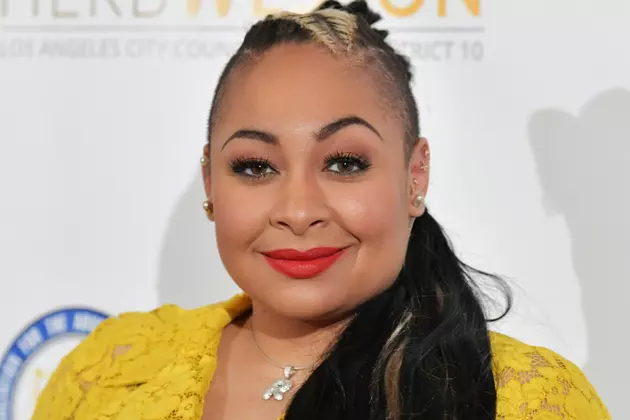 Raven Symoné Just Got Married; Debbie Allen Catered the Wedding
Amy Sussman, Getty Images
Little Cheetah Girls Raven!

Little "You Be Gettin' On My Nerves on The View" Raven Symoné!

Yes, THAT Raven Symoné She got married but I'm not even sure it was supposed to be a secret ceremony because of the coronavirus ruining everybody's wedding plans this year.
She said in USA Today that, "I got married to a woman who understands me from trigger to joy, from breakfast to midnight snack, from stage to home." And then on Instagram she said she wants to "tear the world a new a****le", and "I's married now!"
This begs the question we all are wondering, who did Raven Symoné marry? (Yes, I am hella nosy!)
Womens Health Mag reveals that Raven married a lady named Miranda Pearman-Maday and Raven is taking Miranda's last name. They got matching tats right before the wedding. According to PageSix.com, their matching tattoo is a blend of the first letters of their last names (P and M).
Congrats, Raven and I'm looking forward to the next time people try to come drag you on social media and you clap back right at 'em!

The Quickest Celebrity Engagements