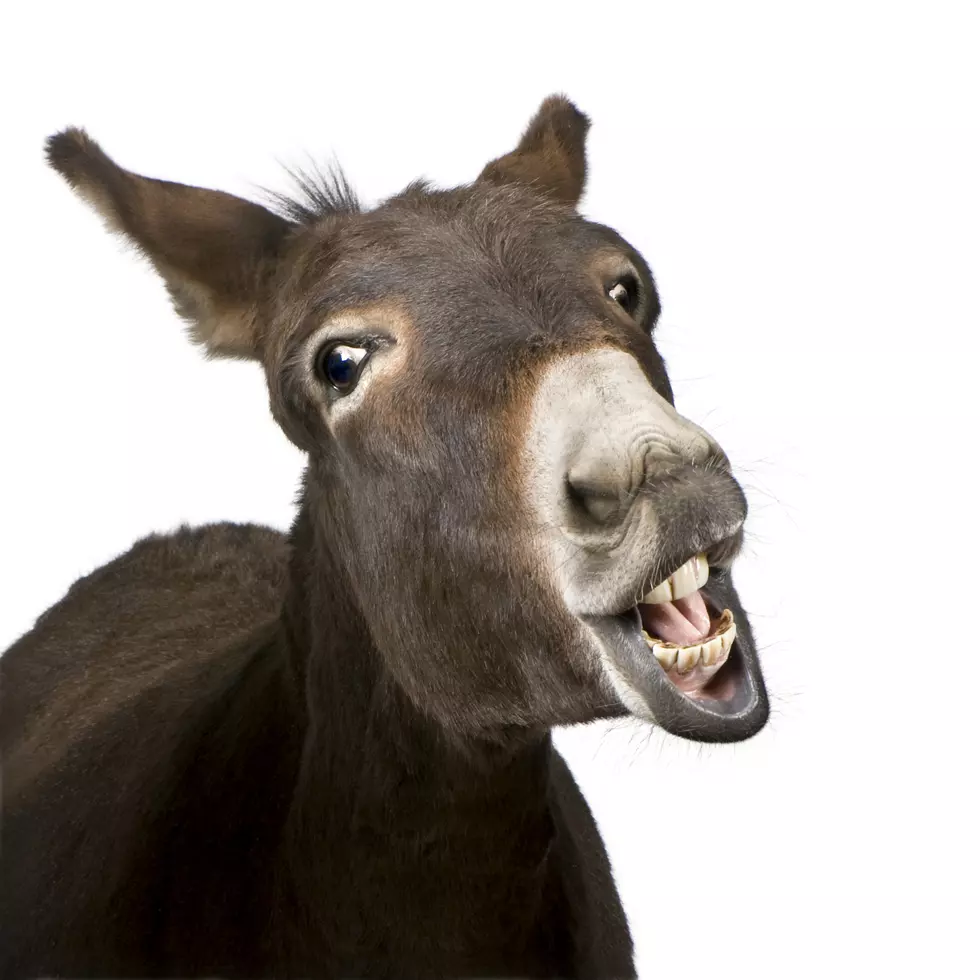 You Might See Donkey Servers at Your Next Wedding
Getty Images
This is what the world has come to--donkeys are being turned into wedding servers. For the time being, this is the kind of stuff you can only see in Texas, but I have a feeling it will hit the Washington state lands in the near future!
Ever craved a donkey to serve you beverages and appetizers at a wedding? Head over to parties spruced up by Texas Hill Country Events!
They say that these adorable donkeys will be available to deliver up to twelve beers to your wedding table, and they will be adorned with pretty flowers, to boot.