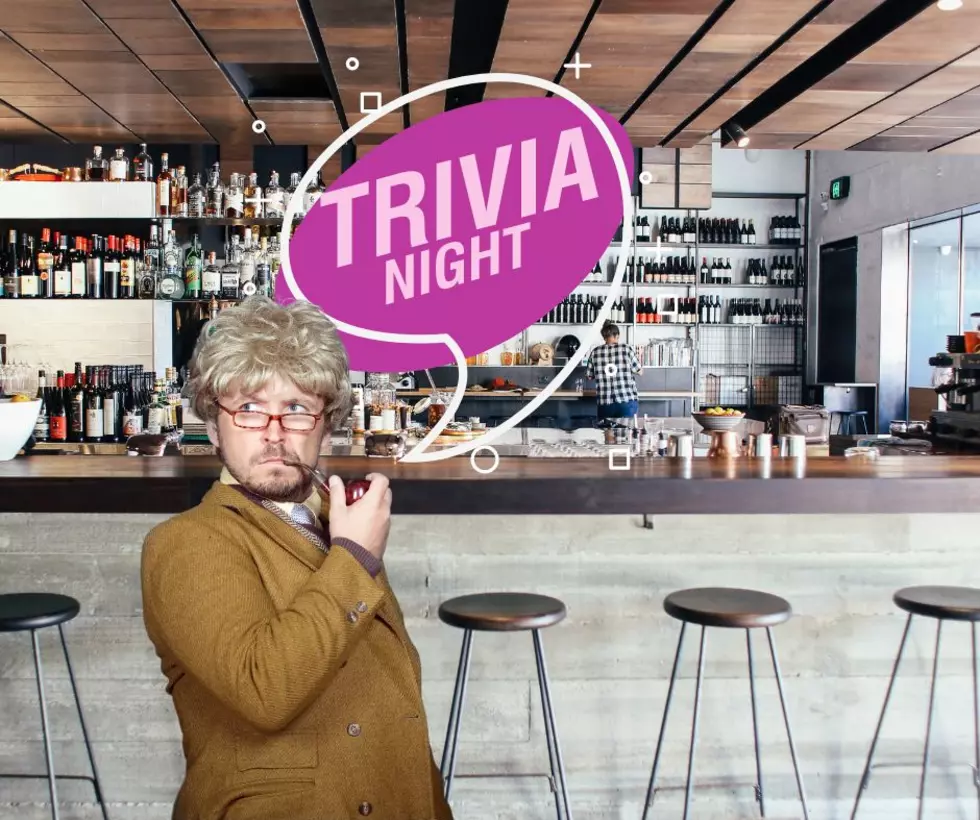 The 3 Places to Test Your Brain with Yakima Trivia Nights
yakima dme cana
Need a night out on the town? Maybe you're looking to flex some of those brain muscles you've been building up. You could even be a hardcore binge watcher and know the ins and outs of everything pop culture. Lucky for you Yakima knows how to bring out the best in everyone including their intellect.
Yakima establishments around the valley all hold different kinds of trivia nights, we found our top 3 favorites and we wanted to share them with you. The trivia at these places usually focus on pop culture, old pop culture, music, and even some history. So you can get the best of everything while showing off all you know. Most of these places even offer fun exciting prizes you can win just for winning.
3.) Hop Capital Brewing / Tuesdays
Every Tuesday Hop Capital Brewing hosts trivia nights! You can win prizes for bringing home the big win. They even have lightning style rounds where if you win your team earns a free beer. bigger the team more likely you are to win!
2.) Bills Place / Thursdays
Bills place is a staple in the Yakima Valley being the oldest bar in Yakima. They host trivia nights every Thursday and the fun just starts there. Delcious beers on tap and food that's to die for. Win big with trivia and take home some awesome prizes!
1.) Game & Grog / Thursdays 
Game & Grog is a great place for nerds of all kinds, with board games, amazing food, video games and of course trivia night! Trivia is held here on Thursdays as well, with a chance for some amazing prizes and fun for the whole team. If you know your nerdy trivia this is a place you should be checking out as soon as possible!
LOOK: See the iconic cars that debuted the year you were born
LOOK: Famous Historic Homes in Every State