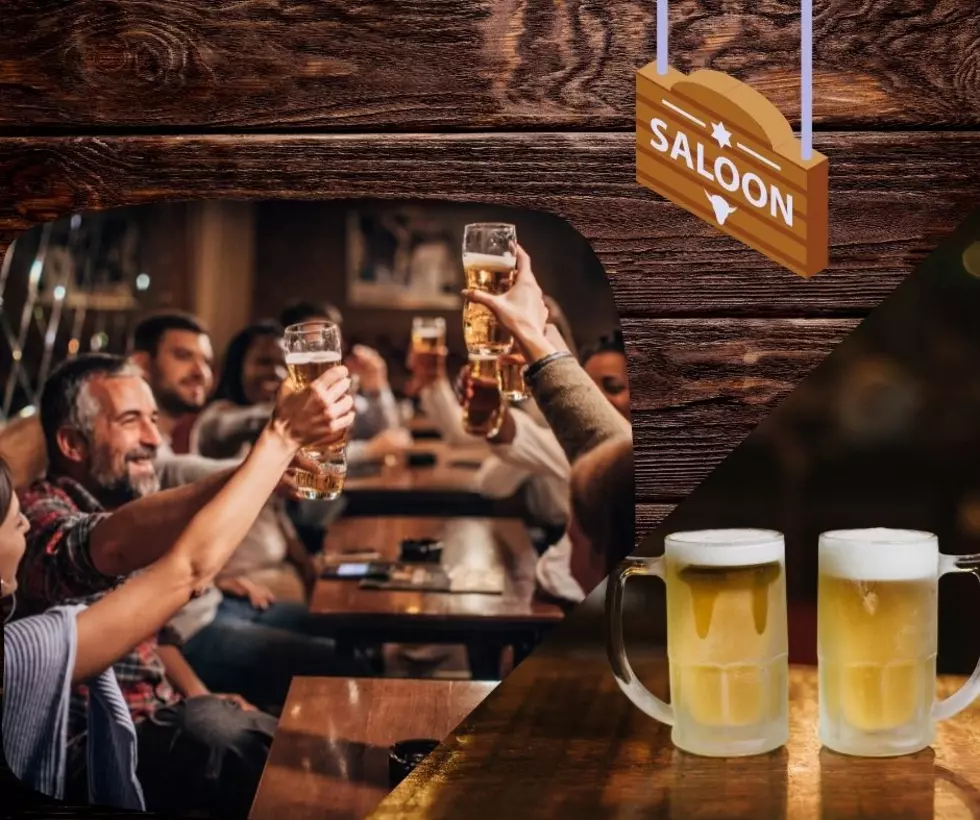 5 Ultimate Places in Yakima to celebrate Dive Bar day
Yakima Dme Canva
      It's National Dive Bar day in the United States of America, some may argue we are the home of dive bars. So let's take a look around the Yakima Valley and go on our own little pub crawl.
We're gonna find the 5 Ultimate Dive Bars of Yakima and let you celebrate the only way you can, by ordering delicious Bar food and tossing back a few cold ones, if your favorite bar makes the list let us know, if it doesn't still let us know so we can make changes to the list!
5.) Game & Grog
Not a traditional dive bar but one that celebrates being a nerd, with countless hours of fun to be had Game & Grog offers you a chance to let out. your inner nerd, with tabletop games, arcade games, food, and of course beer. You can't go wrong when looking for a night out with nothing to do. This Dive bar welcomes any and everyone as long as you promise to get along.
4.) Brews & Cues
If you're a hardcore pool player in the Yakima Valley you don't need to be told about this place. Great drinks, amazing food, and a fun time for everyone. If you're looking to find a new hobby or return to your love of the game pool, look no further, this is the Dive Bar for you.
3.) Bills Place
Bills Place was established in 1933 and has seen many patrons come in and out. If you're looking for a new place to meet people, make friends, or just enjoy a cold beer, Bills Place is the bar you need to check out. Whether you're on a night out alone or with friends there's a friendly seat waiting for you here.
2.) McGuire's Irish Restaurant and Pub
You can't have a list of Dive bars without including an Irish pub or two, for us we wanted to pick our favorite Irish pub in all of the Yakima Valley. Looking for authentic Irish food, stouts, or beer, then McGuire's is calling your name.
1.) Pub Of Yakima
Taking bar food to the next level the Pub of Yakima is more than just your average dive bar. They have a wide variety of menu options perfected by their chefs and cooks. With over 20 different beers on tap, you'll never fun out of choices or new beers to try. They do everything in their power to make the bar a friendly and fun place for all and that's why it sits number one on our list of Dive Bars in Yakima.
What Are the Signature Drinks From Every State?
LOOK: 15 Discontinued McDonald's Menu Items