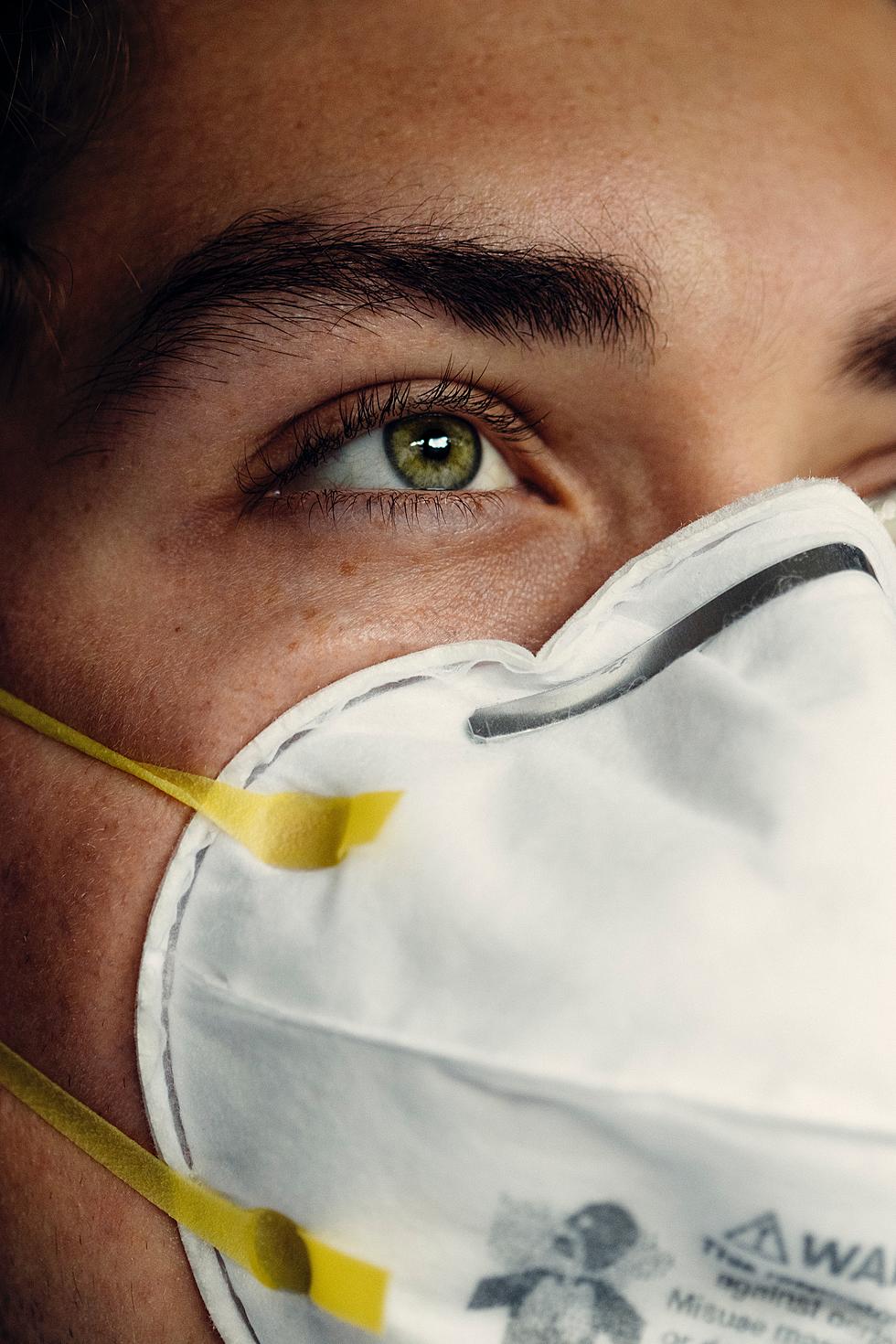 Washintons Mask Mandate may not be Lifted after all on the 21st
Photo by Griffin Wooldridge on Unsplash
Officials in Washington are all hopeful that the mask mandate is lifted on March 21st, but now it seems that could not be the case. Washington has been extremely strict with its mask mandate, only a small amount of time was it lifted for vaccinated people but that quickly changed.
Even with vaccination people were still getting covid, tho the vaccine did help fight off the disease it was still possible to pass it to more people. This quickly made the mask mandate apply to those vaccinated and not once again.
Now the promise is that we'll see the maks mandate completely lifted when we come to March, but now talk of possible spread could postpone that. Officials in Medicine have stated they're confident we will see the mask mandate be lifted if everything continues as it is. That means no outbreaks of covid and no inflation in hospitals.
However, if covid spikes back up and we start to see another wave hitting around the PNW, the mask mandate may not be lifted or maybe reinforced after it's gone. The best thing we can do at this point is to stay safe when it comes to covid, get tested, if you have it, stay home. Take care of one another and do your part to stop the spread. For now, we're on a good track to see the mask mandate lifted and a piece of everyday life return, together we can reach the end of this pandemic.
READ MORE: Here are 10 ways to help others who are struggling right now
From Wuhan to New York City: A Timeline of COVID-19's Spread