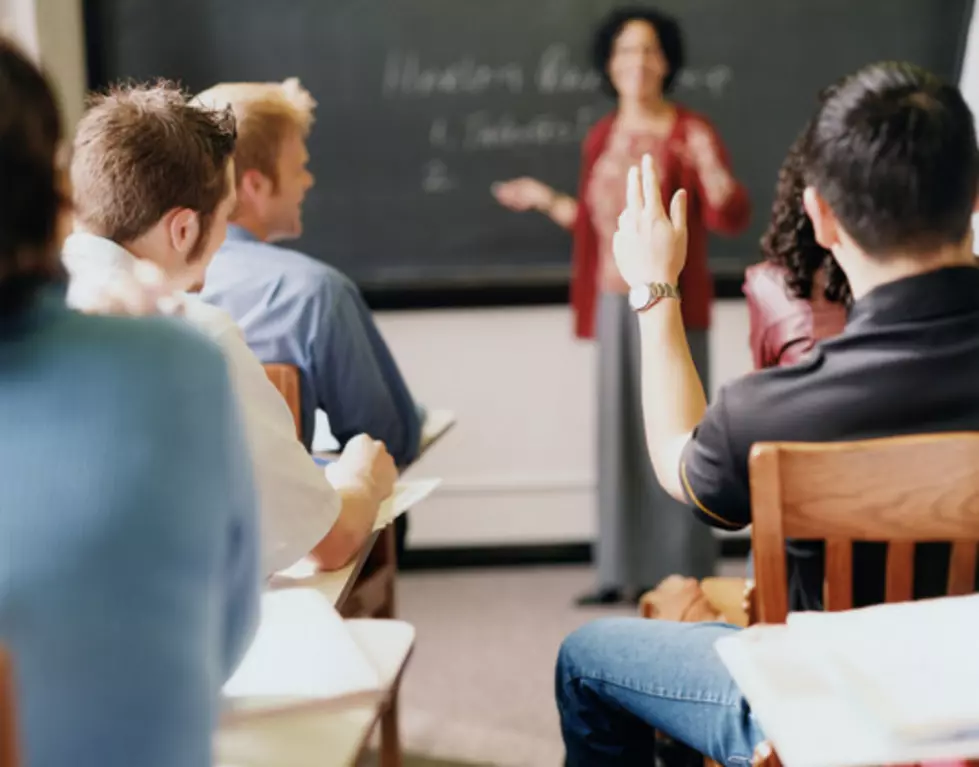 Washington State Ranked 5 in Least Student Debt
Ryan McVay
We have Washington State University, University of Washington, Central Washington University and even our own Yakima Valley College just to name a few institituion we have in our humble state. You'll be pleased to know that our state, out of all, ranked only 5th for least student debt.
First place goes to Utah. Those people a BYU must know what's up! Also for least student debt we have Hawaii in second place, California, Wyoming with our Washington coming in at number 5
Most student debt belong to South Dakota. Avoid like the plague.