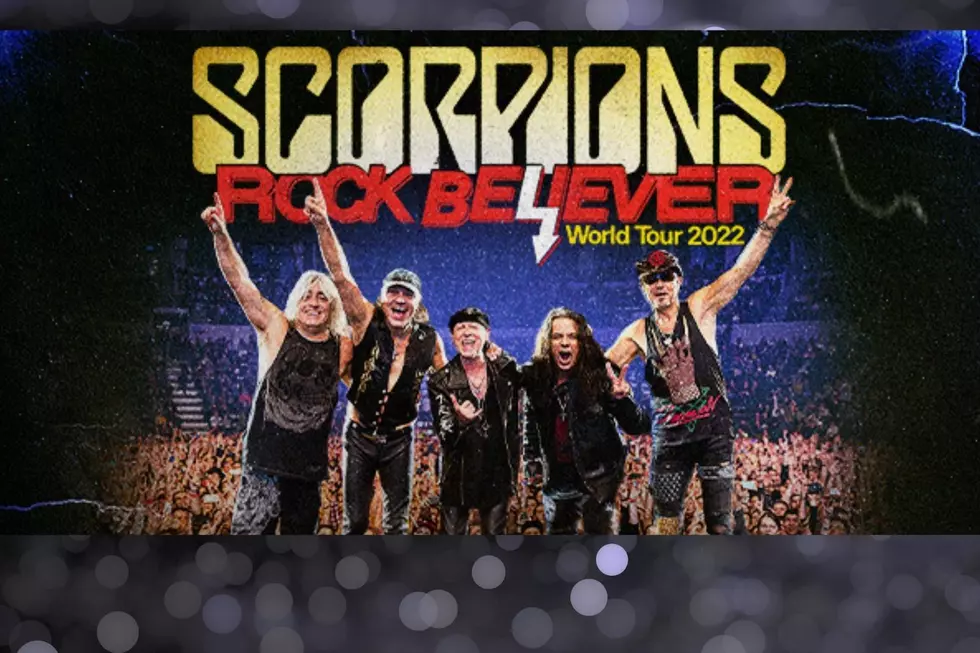 Get Rocked Like a Hurricane – See Scorpions LIVE in Tacoma, WA
Scorpions, Live Nation, Canva
Wanna get rocked like a hurricane?
Ok, that was weak, but we're just excited about this amazing show coming to the PNW.
Legendary Rock Band SCORPIONS at Tacoma Dome October 15th
Saturday, October 15th at the Tacoma Dome, get ready to rock when Scorpions Rock Believer World Tour 2022, invades the PNW with an enormous rock event.
Get Tickets to see Scorpions at the Tacoma Dome
Presented by LIVE NATION, buy tickets, on-sale now HERE.    Fill out the entry form for a chance to win a pair, Yakima's Rock Station, 94.5 KATS.
Who Had the Best 10 Year Run in Rock History?: Roundtable