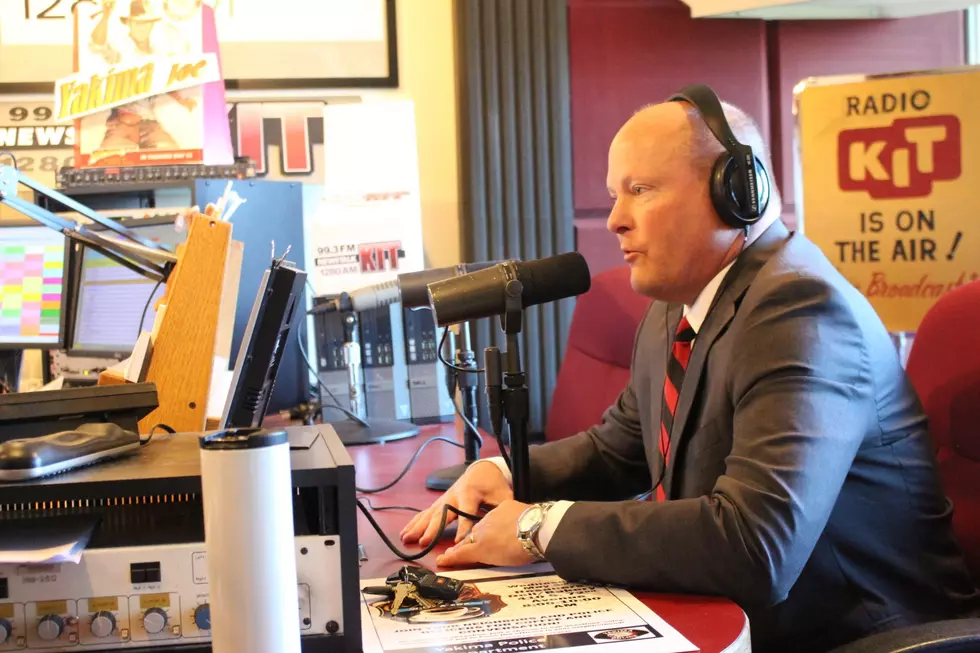 Prosecutor Urges Selah to Reconsider COVID-19 Proclamation
Townsquare Media / John Taylor
Yakima County Prosecutor Joe Brusic and State officials say the city of Selah can't ignore the governor's stay-home order despite the signing of a proclamation on Friday.
Mayor Sherry Raymond signed the order Friday that basically says the state has no power in Selah, that police in her city don't work for the governor, and that the city must 'take a stand'.
But Yakima County Prosecutor Joe Brusic, in a strongly worded letter, says city officials in Selah can't legally ignore the order and put the health of people in danger.
After warning her and giving her the legal basis for his position Brusic, in the letter to Raymond sent Saturday, says "Therefore, I strongly urge you to reconsider your May 8th Proclamation and to retract it in the interests of following the laws of the state of Washington. I believe that we will work through this current crisis and come out on top. I also know that I will follow the laws of the state of Washington and carry out my duties as Yakima County Prosecutor as delegated to me by the people of Yakima County. I sincerely hope that we can arrive at a mutual understanding before actions lead to possible further consequences."