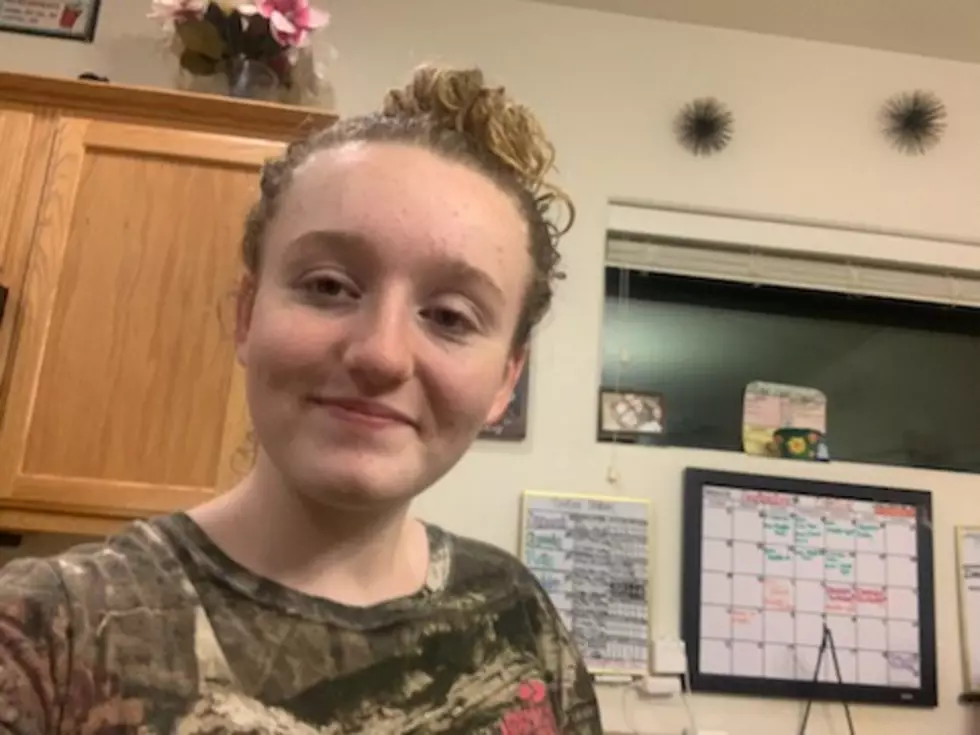 Missing Oregon Foster Child Teenager Could Be In Danger [PHOTO]
credit: Oregon DSHS
***** UPDATE!!! Maddison was found on Dec. 11, 2020 ******
The Oregon Department of Human Services (ODHS), Child Welfare Division, asks the public to help find Maddison Oliver, age 15, a foster child who went missing from Hillsboro, Ore. on Nov. 27, 2020. She is believed to be in danger.
ODHS asks the public for help in the effort to find her and to contact 911 or local law enforcement if they believe they see her. She is suspected to be in the Vancouver, Wash. area.
Name: Maddison Oliver
Pronouns: She/her
Date of birth: May 17, 2005
Height: 5'5
Weight: 150 pounds
Eye color: Blue
Hair: Dyed dark brown (naturally blond)
Other identifying information: Maddison was last seen wearing light color jeans and a black sweatshirt. Her hair is dyed dark brown and worn shoulder length and is very curly. Her natural hair color is blond.
Hillsboro Police Department Case #20-19946
National Center for Missing and Exploited Children #1407016
Anyone who suspects they have information about Maddison Oliver's location should call 911 or local law enforcement.
Enter your number to get our free mobile app
LOOK: See what Christmas was like the year you were born