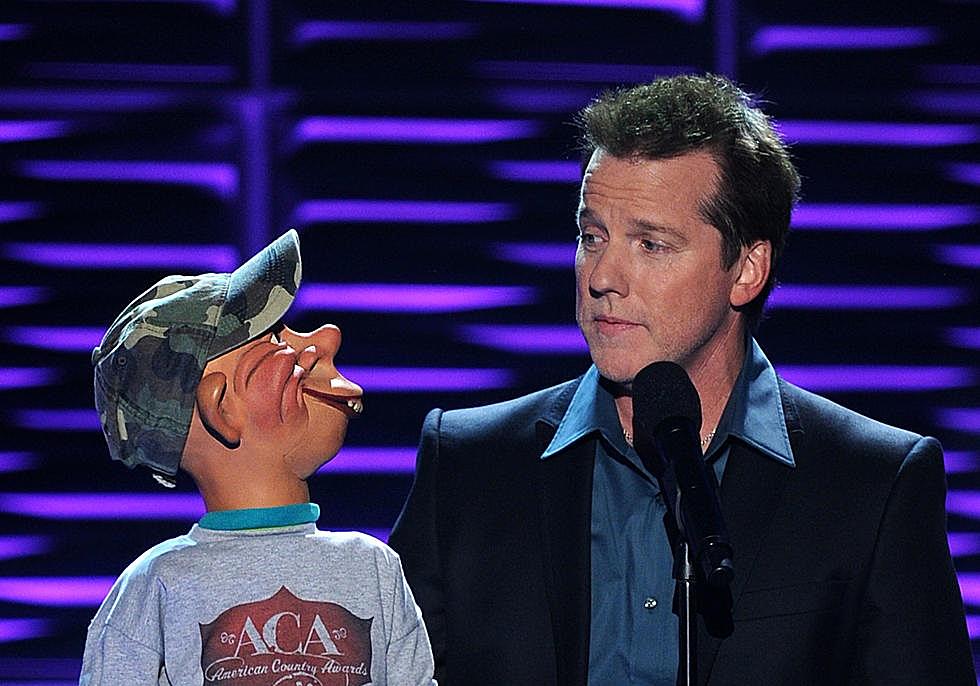 Jeff Dunham back in Kennewick!
GettyImages
The great Jeff Dunham will be coming back to the Northwest with his "Seriously!?". Look for him to be gracing the stage at the Toyota Center in Kennewick on April 23rd. He released a special video to announce the upcoming show via Facebook.
As he says in the video, look for Jeff & all of your favorite friends, Peanut, Walter, Jose, Bubba J, Achmed and 2 new twisted personalities... I mean friends, from Jeff Dunham!
For more info, check out JeffDunham.com & tickets can be found at TicketMaster.com. Plus you never know when free tickets will be on The Wheel Of Goodness with Todd & Timmy, 6-10a on 94.5 KATS!