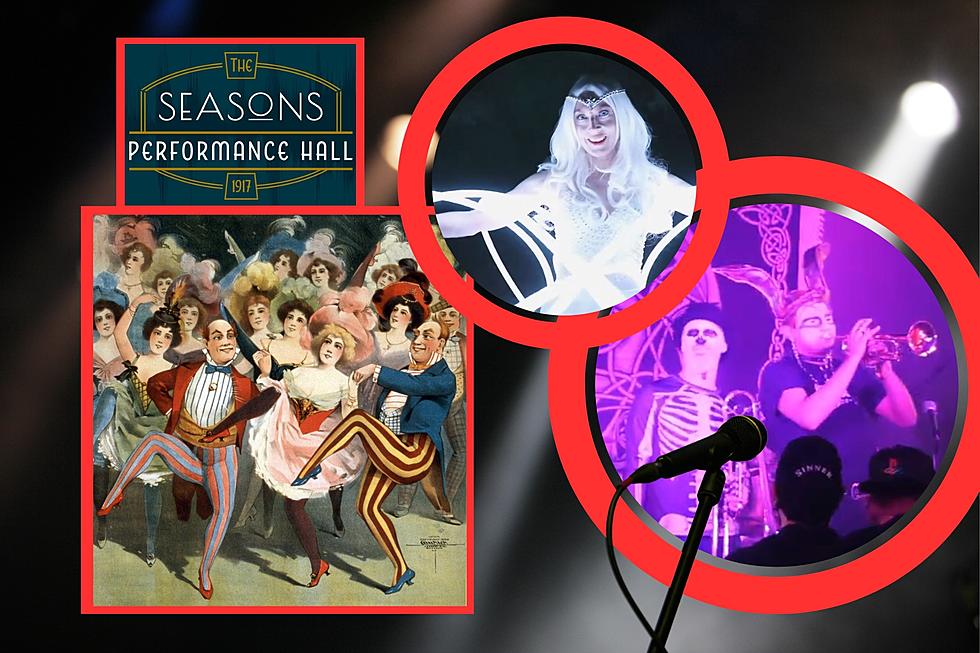 A Night Of Vaudeville Excellence Is Coming To Yakima! Want Tickets?
Canva - YouTube/Hillia Hula Hoop Extraordinaire - YouTube/ttop12
Vaudeville is alive and well in the Pacific Northwest and is about to entertain and blow minds in the Yakima Valley! And we have your tickets for the laughter, the dancing, and the music! So what are you waiting for? Fill out the form below to win tickets to The Salty Siblings Presents The Harvest Hootenanny!
The Salty Siblings Presents: Harvest Hootenanny!
The show will kick off at 8 pm (doors open at 7 pm) on Thursday, September 28th, at the Seasons Performance Hall! Tickets are NOW ON SALE HERE!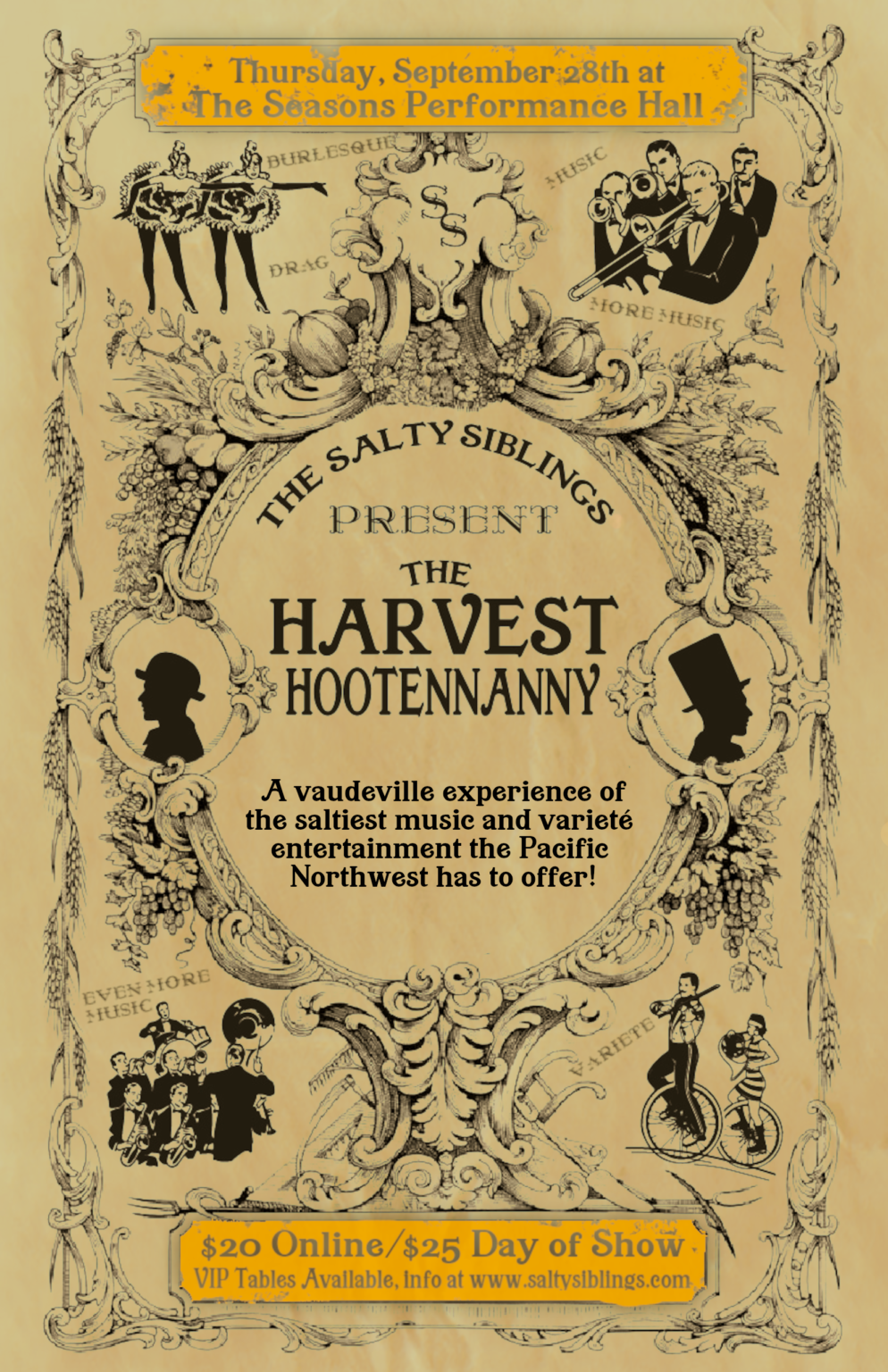 The Seasons Performance Hall
It is guaranteed to be a night filled with mesmerizing experiences with burlesque, music, drag performances, more music, Vaudeville variety of fun, and yes, EVEN MORE MUSIC!
"This show will transport you to an evening of zany homespun nonsense as it showcases both local talent and touring acts from all over the Pacific Northwest!" - The Seasons Performance Hall
The Salty Siblings Presents: Harvest Hootenanny will feature the one-of-a-kind sounds from Cockaphonix, Hot Damn Scandal, Birdie Fenn Cent and more!
Experience outstanding performances from Hillia The Hula Hoop Extraordinaire, The Undre Reed & Maya Dawson Dance Duo, Professor D.R. Schreiber, Historical Conjuer, Nyxie Sarlite, and so much more, all hosted by Bowler & Spoons!
For more details on this One Night Only, Live Variety Show (for mature audiences) right here in Yakima, visit TheSeasonsYakima.com. Fill out the form below and enter to win tickets!
See Inside One of America's Most Sought-After Homes in Washington State
Hunts Point on the banks of Lake Washington is one of the most coveted waterfront communities in Washington, if not the entire world. And, this 17,599-square-foot estate sits in the heart of the community.
LOOK: This Washington Cabin is Straight Out of an 'I Spy' Book
This place will basically make you feel like you're inside one of the popular books.