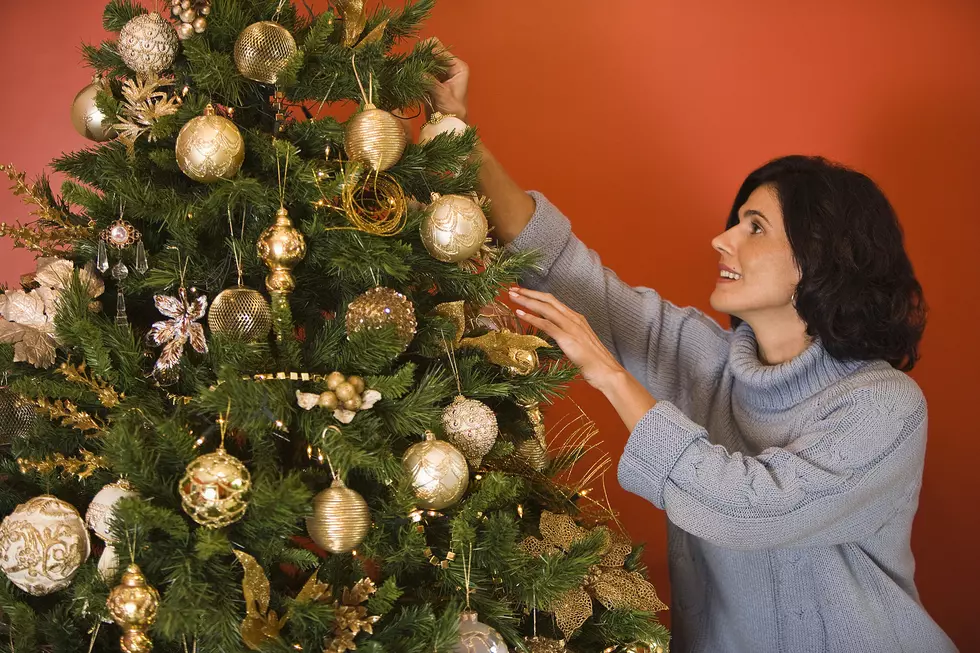 It's Never too Early to Celebrate Christmas at These Stores.
Getty Images
Thanksgiving isn't even here and we're celebrating Christmas?! Don't worry no one's skipping turkey day, but these stores are open for business and carrying all of your holiday needs.
Get everything you need for the holiday season, either for parties, gifts, meals and more at these stores. While you're at it check out all the other fun stuff they carry, you could find the perfect gift while you browse.
Fiddlesticks
This store is the perfect spot for gifts and decorations on all occasions, however whenever a holiday comes around they pull out all the stops. They specialize in fun trinkets and gift ideas for everyone and anyone, they can even help you build your own gift baskets. The staff is always friendly and happy to lend a hand. Stop in now to see their latest goods and gifts for Christmas.
Hobby Lobby
These guys take decorations to the next level, perfect for all year round decorations and decor for every room in your house. However when Christmas comes around these guys do it up right. Find your next tree, stocking, bakeware and more all in this one spot.Don't forget to look up and down the isles while your'e there, you may be pleasantly surprised on what you find.
Lowes Home Improvement store.
Surprising to some but other know it just makes sense. Lowes is the perfect place to pick up Christmas lights for you house wether it be indoors or out. You can also find your perfect family Christmas tree along with everything you'll need to decorate it.
Cobblestone Gifts and Collectibles
This store keeps true to it's roots with all kinds of unique Christmas decorations and gifts perfect for that holy jolly person in your life. This store is a hidden gem in the Yakima valley and a favorite to a lot of locals!
TOP 10: The best holiday TV specials of all time, ranked
LOOK: See what Christmas was like the year you were born