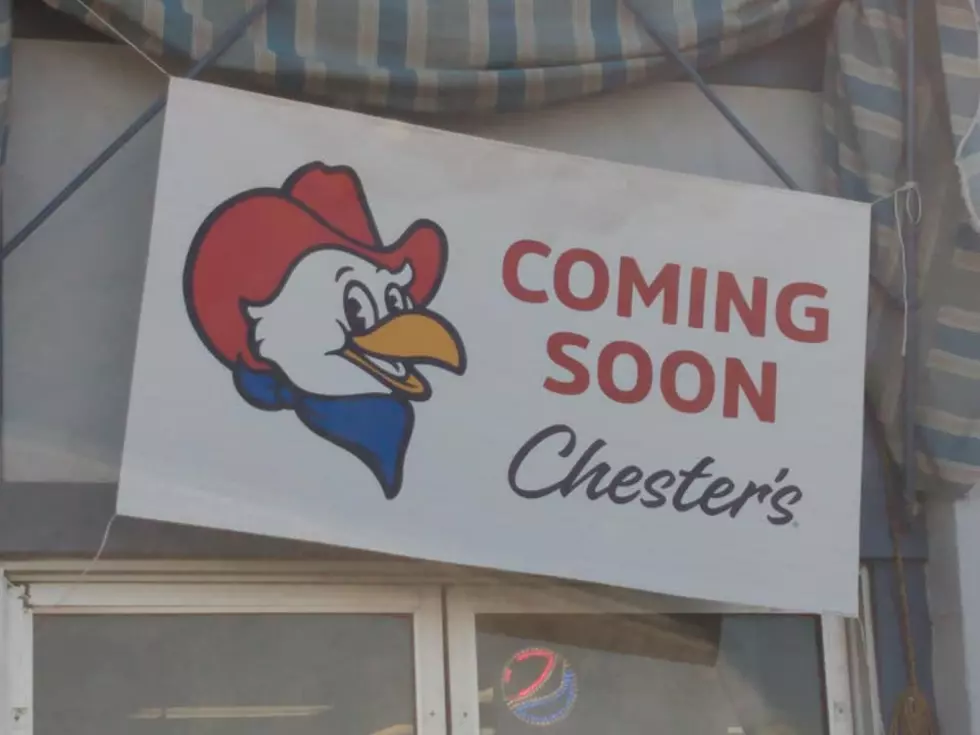 Chester's Chicken Coming to Moxee – Should I Be Excited?
TSM/Todd Lyons
Chester's Chicken is coming soon to the Moxee Market in East Valley.

A new banner hanging above the entrance of the only grocery store in the small town of Moxee (population: approx. 4,104) is touting the arrival of Chester's Chicken. Because there are not a lot of food options in my town, this could be exciting news... Or not.
I have never heard of this brand or product before so I don't know if I should be excited or not. I suppose any new fast food option within walking distance is somewhat big news in a tiny hamlet such as is Moxee (we, literally, do not even have a single stop light in town!) so I will, at least, be giving it a try!
The Moxee Market is located in the heart of the municipality on the corner of South Iler Street and East Seattle Avenue across from the Barn Door Bar.
A quick Google search tells me that Chester's Chicken is a national brand founded in 1965 and based out of Birmingham, Alabama and named after the character Chester Goode from the classic television western Gunsmoke. Their online menu touts chicken tenders/fingers, bone-in fried chicken, biscuits, chicken sandwiches, gizzards and livers as well as the usual side dishes you might expect like mashed potatoes and gravy, green beans, macaroni and cheese an Jo-Jo's (french fries).
They, apparently, franchise themselves and are found inside mini-marts, gas stations and the like. I do know this much - if the chicken is even as half as good as the handmade pizza at Moxee Market, we are all definitely in for a treat!
Different Pizza Styles
CHECK IT OUT: See the 100 most popular brands in America