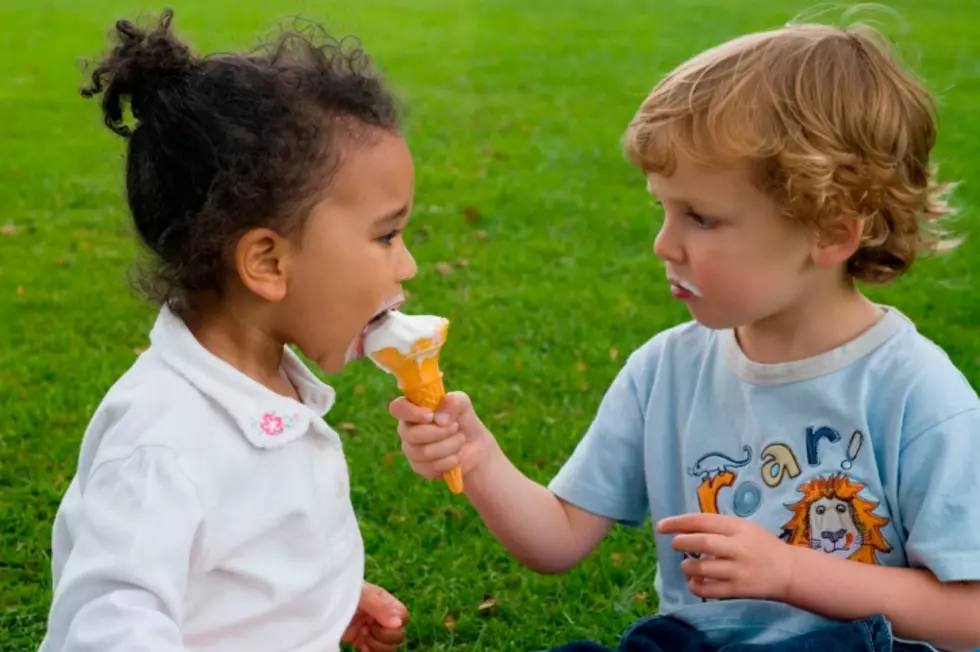 Celebrate the 1st Day of Summer With FREE Ice Cream From Dairy Queen
Getty Images
Summer Solstice or the 1st day of summer is tomorrow June 21st, 2019. Starting the summer off with a bang, Dairy Queen is giving away free ice cream (there is a small catch, so read on).
Dairy Queen is kicking off summer with free ice cream cones, but you can only get the coupon from their mobile app! and  you have to buy something off the menu first.
On Friday, June 21, customers can get a free small regular or dipped cone with any purchase at participating locations. Choose from the classic chocolate dip or the seasonal orange Dreamscicle dip flavors.
I think I'll try the Orange Dreamscicle, thank you!