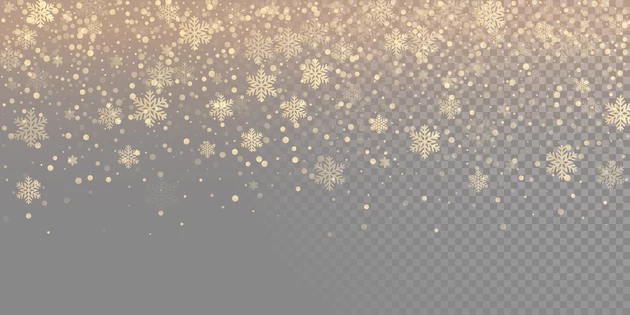 10 Things I Wish Would Happen In Yakima During The Holidays
Getty Images/iStockphoto
These events would surely make the holidays a bit more fun if they were to happen in Yakima!
1

About ten years ago, my friend Kim would go on a bar crawl with her friends and everyone was dressed up like Santa Claus! I think we should have one with everyone dressed up like Buddy The Elf!

2

Back when The Pub was Bert's Pub, their weekly trivia nights brought out big crowds and friendly rivalry as everyone bounded together in teams to take home the trivia trophy (actually, the prize was a gift certificate for food and drinks at the bar).  A holiday themed trivia night would be a lot of fun, don't ya think?

3

Christmas Trees From Around The World

When I was in high school, every year our class would take a field trip to see the decorated Christmas trees that were all dolled up with decorations from around the world. It was magical and whimsical and I would love to see something like that happening in Yakima!

4

Winter Solstice Celebration

December 21st is the shortest day of the year and it rings in the celebration of Winter Solstice. Some activities we could have for kids include making a winter solstice lantern, art paintings of seasonal trees, reading stories about winter solstice and having a Winter Solstice feast!

5

Highlights of a Chanukkah Fest could include eating popular Jewish food such as bagels, lox, latkes, pastrami sandwiches and other kosher delicacies, reading Hanukkah stories, playing dreidel games and passing out gifts to the children.

6

There are nine nights of the Kwanzaa celebration. Kwanzaa is the newest of winter holiday traditions and what better way to learn about it than to experience a feast of delicious traditional African-American foods, participate in traditional African drum shows and dances. Other activities could include arts and crafts activities like DIY Kwanzaa candles or art paintings.

7

It would be fun to see a group of people singing Christmas and holiday songs in a "carolling" setting! Wouldn't it be cute to see a kids' carolling group, too?

8

Instead of holding a traditional wine and paint event, it would be so much fun for someone to host a daytime event where families could do an art painting event together! We could do painting of holiday foilage, a snowflake scene or a stack of holiday gifts under a tree!

9

There is usually a tree lighting event every year downtown at Milennial Plaza, and this year the event takes place on Sunday, December 2nd from 6 p.m. to 7:30 p.m. The parade begins on South 6th Ave (at the Salvation Army store) and goes all the way down to Millenium Plaza on South 3rd St.

10

Christmas In Yakima Museum Exhibit

It would be so lovely if the Yakima Valley Museum put together a special exhibit showcasing items and pieces from their vast basement collections that are holiday related. Surely we have some things to display from the ghosts of Yakima's past that relate to the holiday and winter weather, celebrations and events.