Spring Break Carnival Fair In Yakima Whirls Into A New Location This Year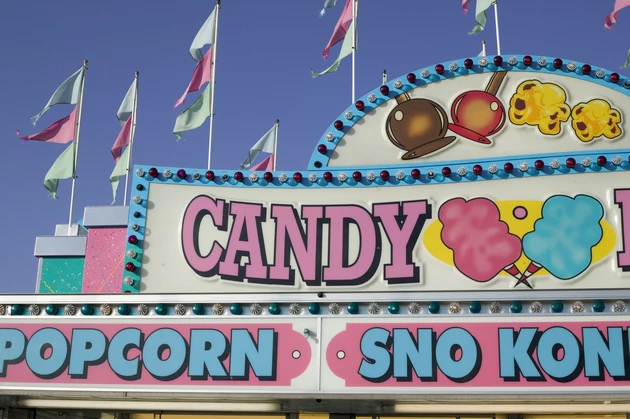 For as long as I can remember, there has always been a carnival fair in the old Montgomery Ward parking lot (24th Avenue and West Nob Hill Boulevard) during spring break for Yakima-area kids. Since that area has been bought and is currently being developed by Hogback Development Co., where in the Sam Hill are we supposed to find the Spring Break Fair?
Look no farther than South 17th Avenue and West Nob Hill Boulevard!
Right next to Taco Bell (1602 W. Nob Hill Blvd.) and in the old Craft Warehouse parking lot (1704 W. Nob Hill Blvd.), I have spotted the signs of life for the annual fair! If the details are the same as last year, the carnival will be open from 1-9 p.m. daily during the week of April 3-9.
Click here for some other ideas of what you can do with the kids during spring break!