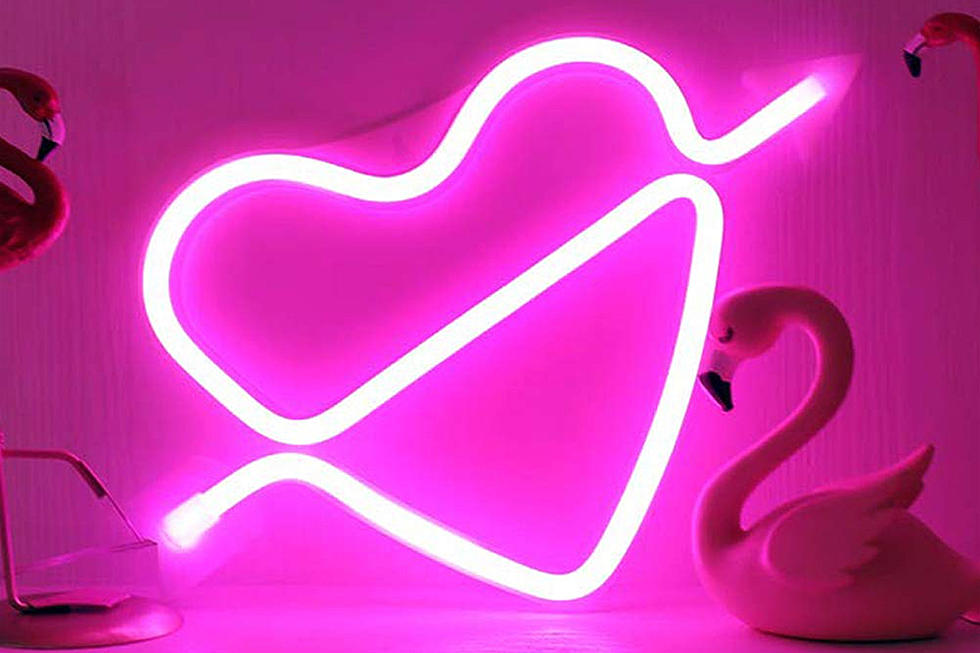 5 gifts You can only get in Yakima for your sweetie this Valentines day
Amazon
Love is in the Yakima air, with Valentine less than a month away we wanted to take it upon ourselves to help out those last-minute shoppers. Instead of waiting for your significant other to bring up Valentine's day why not get prepared now?
We have five gifts you can only get in the Yakima Valley that will be sure to win over the love of your life or just someone you're starting date. Trust us we got you covered.
5.) Abbee's Floral in Selah 
Flowers is always a good start for Valentine's day, but with Abbee's you can get just a bit more and go the extra mile with a variety of choices from chocolates, to bath bombs, you name it. Of course, they have a staff of pros that will make your shopping experience a lot smoother.
4.) Boehm's Candy store on Summitview
Specializing in Chocolates and everything sweet, I assume you know where this is going. That's right get your chocolate fix here for your significant other. Locally made chocolate treats and one that specializes in truffles, fudge, pecan bars, the list truly goes on.
3.) Á La Mode Spa & Salon on 46th Ave in Yakima
They specialize in everything Massage and self-care, so surprise your other half with a couples massage! Or head down and talk to one of the staff members to set up a couples massage for Valentine's day.
2.) Grab a glass of wine at Gilbert Cellars 2620 draper road
Locally made wine and owned by a Yakima family, this is the perfect place to stop in for the night and grab a few glasses of wine. Try out their assortment of differently crafted wines and even take home a bottle to cap off the night.
1.) WaterFire Restaurant and Bar
Some of the most delicous food you'll find is at the WaterFire Restaurant and Bar on Creekside Loop. Indoor dining with an asortmant of drinks to choose from at the bar. The wait staff is extremly friendly and always helpful when it comes to chosing from the menu. or the bar. Take dinner for two this Valentine's day and treat your significant other to a meal they'll never forget. Enjoy the romantic settings delicious food for a night you'll never forget.
What Are the Signature Drinks From Every State?
How long it takes to binge 'The Office,' 'Game of Thrones,' and 50 other famous TV shows