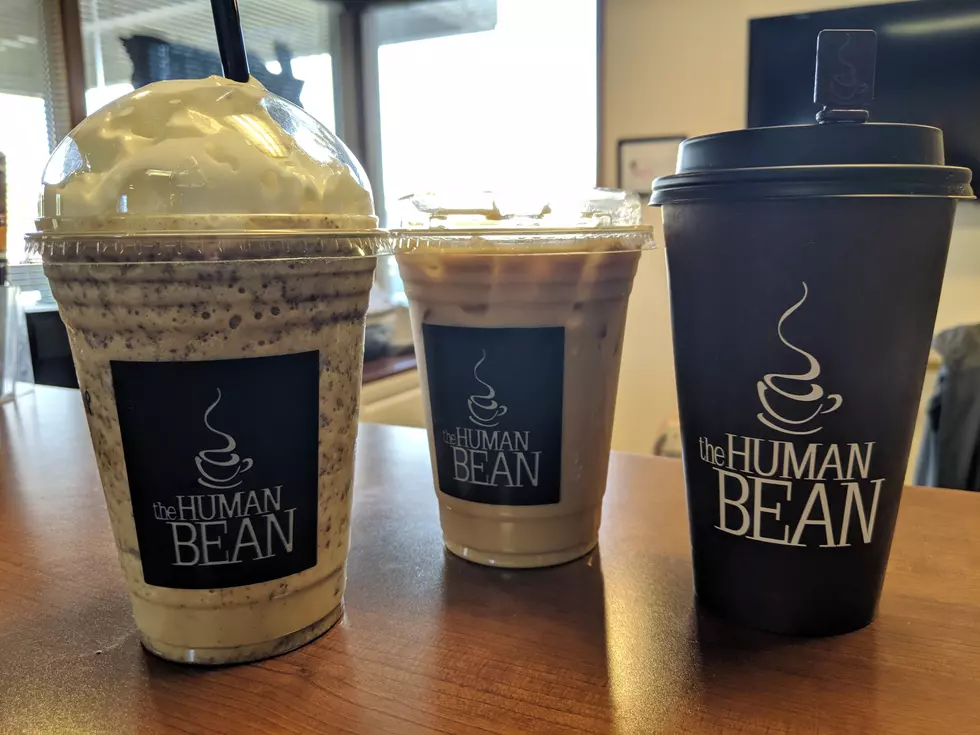 Human Bean Opens in Yakima Wednesday, October 9
John Riggs, Townsquare Media
Yakima's latest quick stop for all your favorite coffee drinks is set to open today (Oct. 9).
The Human Bean is a coffee chain originating from Medford, Ore., that has spread all over the Northwest. We finally have a location right here in Yakima.
A few of the ladies from this place stopped by our studios with a few samples of what to look forward to. They have everything from blended to iced to standard coffee coffee and a whole lot more. Whatever you're looking for, they probably have it and they have a few I hadn't even heard of like breves and more. Check out more in their drink menu.
You can find them on the corner of 56th and Summitview.