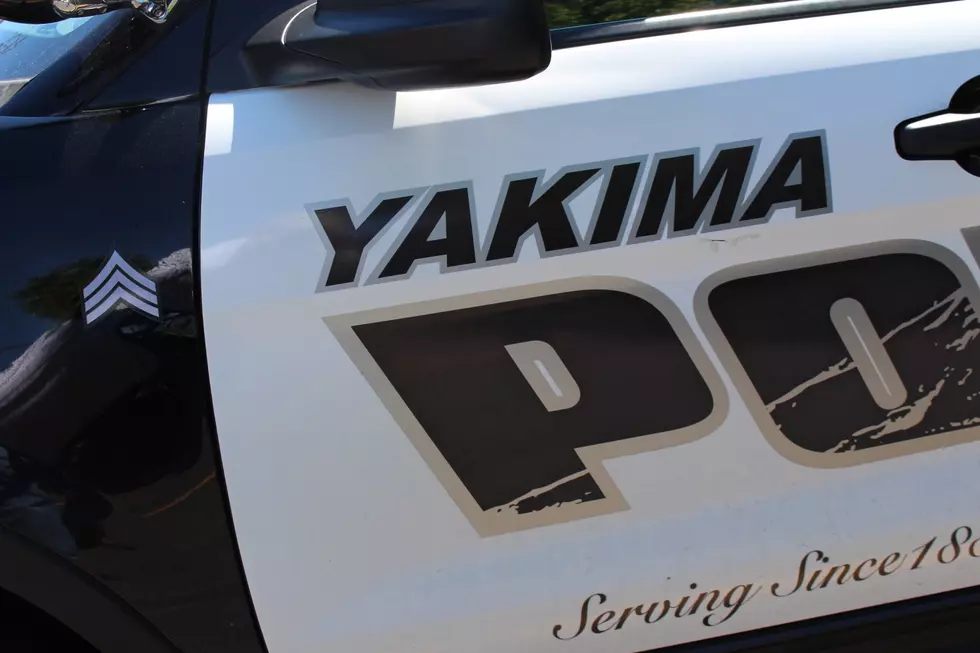 Stopped By Police in Yakima? That's a Lot of Tickets
Townsquare Media / John Taylor
Early last year the Yakima Police Department had to cancel the traffic unit because of a lack of officers. That lead to an increase in traffic problems and fatal crashes. Chief Matthew Murray wrote a letter to the community saying he was building back the unit. Since last year traffic emphasis patrols have helped to slow the number of crashes and pushed some drivers to slow down.
Police started tracking the numbers on September 27th of 2022
On September 27 of last year the department started what's called "Traffic Tuesday" in which the department reports the number of traffic stops each week to send a message to people that traffic enforcement is back in the city.
According to the traffic unit since September 27 Yakima Police Officers have made a total of 11,318 traffic stops and issued 4,857 citations. Officers also arrested 136 drivers for driving under the influence.
Did you get a ticket driving last year?
The latest numbers show during the week of December 25 through December 31 officers made a total of 484 traffic stops and issued 222 citations.
City officials say they're still seeing a lot of drivers running red lights. In fact officers investigated 10 collisions during the last week of December all the result of drivers not stopping for a red light.
There's no plan to end the patrols anytime soon or ever
Department officials say there's really no end to the emphasis patrols that continue into the new year. Capt. Jay Seely says officers are now making 3 to 4 traffic stops each day to help slow drivers in Yakima.
LOOK: 23 astronomical events to look out for in 2023
Sta



cker
compiled a list of 23 astronomical events to observe in 2023 using a variety of news and scientific sources.
LOOK: The oldest cities in America
Though the United States doesn't have as long of a history as some Old World countries, it still has plenty of historical charm.
Stacker
brings you a list of the 50 oldest cities in America.
KEEP READING: Scroll to see what the big headlines were the year you were born
Here's a
look at the headlines
that captured the moment, spread the word, and helped shape public opinion over the last 100 years.