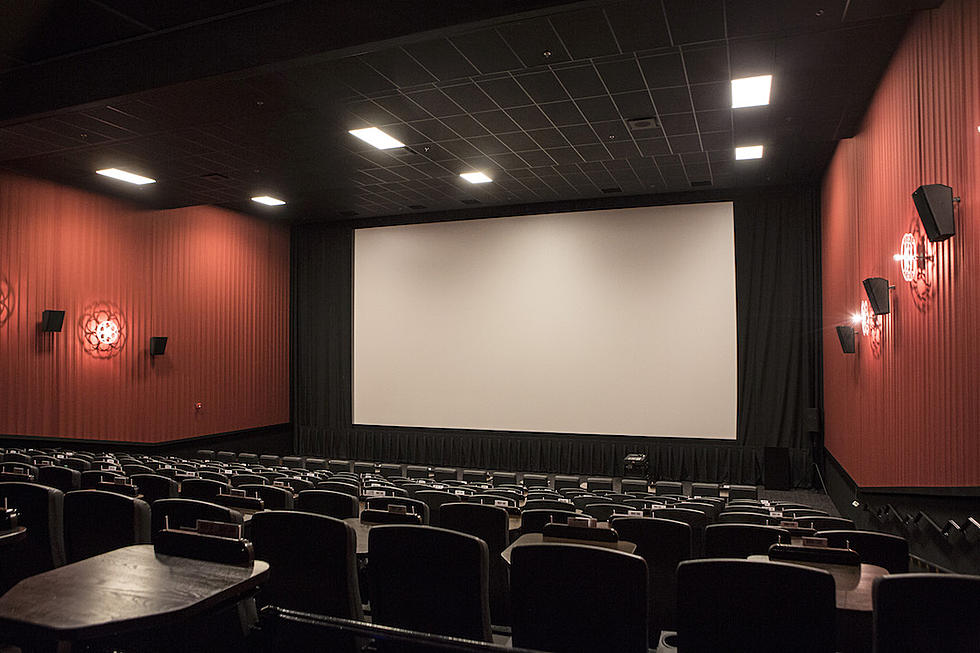 Native American Themed Movies To Watch
Rick Van Weelden
There are many Native American themed movies you can watch. Some of them I call documentaries. From blockbuster movies to independent films that are well-known in Native American communities.
With actors or actresses starring or co-starring with well-known actors and actresses. Movies telling stories about the frontier days. To movies telling a story about modern days. From action-adventure to comedy specials.
Some of these movies I've watched numerous times. Mainly because they have been out for years. And some of these have won awards and apart of history. You may have some of these in your own library, either physical or digital. To me, nothing beats a physical copy. Especially if it some behind-the-scenes features.
A few of these films are part of the mainstream media. Such as Dances With Wolves. Or have created some memorable scenes, like Smoke Signals.
There are some honorable mentions. Like a two-part movie like Dreemkeeper. A story about a young man going on a journey with his grandfather. To what is known as the great pow wow.
There are even a few short films. Like Guardian Ancestor produced locally. By members of the Yakama Nation.
Enter your number to get our free mobile app
Here are some Native American Themed movies I recommend to watch, enjoy.
A classic, a movie with Kevin Costner. As a soldier in the frontier times. Befriends the Lakota Tribe and falls in love.
Adam Beach plays 'Victor' and Evan Adam plays 'Thomas'. Together they go on a journey from the Coeur D'Alene rez to Phoenix, Arizona.
This classic tells the story of a young boy. Discovering a little old cupboard and a few toys. With a turn of a key something magical happens.
Based on a true story. A group of soldiers from the Navajo Nation. Known as 'The Navajo Code Talkers'. Are apart of history during World War II. Using a code that could never be broken.
Produced by Rezhog Films, based on the Yakama Nation. This short film tells a story about two teenage boys. Both on different paths in their young life.
A comedy asking the question. Who has the best Frybread?
This comedy special made some history on the Showtime Channel. Native American comedians from around the country. Coming together to make people laugh.
Val Kilmer plays an FBI agent and Grahm Greene plays a tribal cop. Together they help solve some murder cases on a reservation.
READ MORE: 25 Companies You Might Not Know Are Owned by Disney