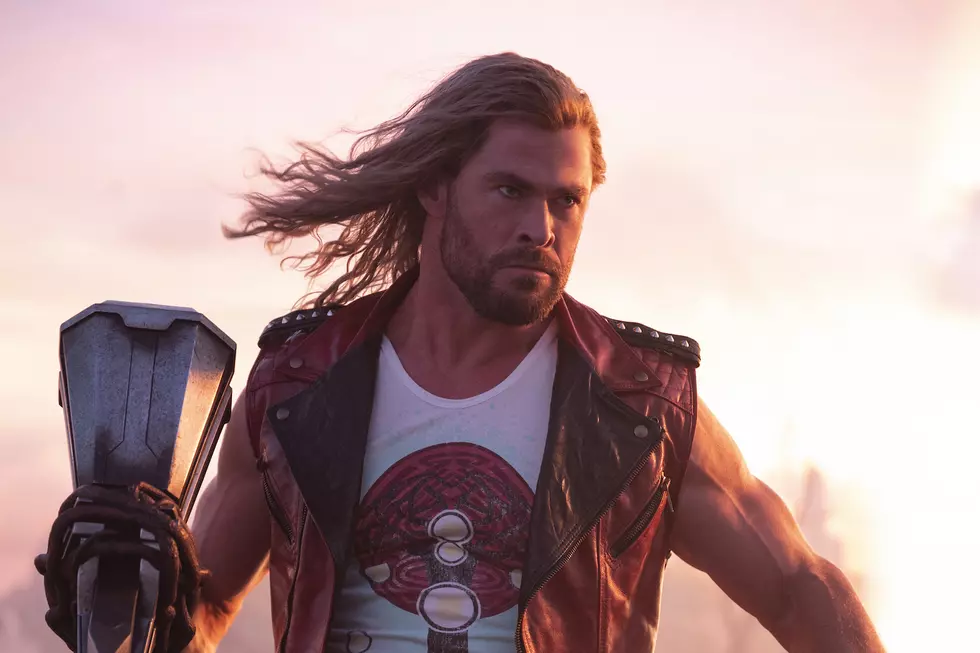 The Top 3 Movies to Check out at the Orion in Yakima
Marvel
The weekend is here with loads of new movies hitting the theaters if you're new to the Yakima Valley or maybe you haven't gotten out in a while. No worries, we have the perfect theater for you to check out. Of course, we're talking about The Orion Cinemas.
Located in downtown Yakima at 202 E Chestnut Ave in Yakima you can find the most amazing theater in all of the Yakima Valley. Turning your movie night into a full-blown experience. You're waited on hand and foot by the staff once you get to your seat.
They have a full bar and special signature drinks to fit whatever movie you're watching. They also have a full kitchen with burgers, nachos, hot dogs, and even steaks. They do a great job customizing their meals as well to fit the film you're watching so you feel like you're right there in the movie with the main characters.
These change with every new movie that comes to the theater, so this weekend we'll look at the movies being shown at the Orion and the ones we highly suggest you check out.
3.) Where The Crawdads Sing
The story follows a young girl who was abandoned by her mother and solely survived on the marsh/lake where she was left. For years she lived on her own, going to school and visiting the small town nearby to get the small things she may need. But when tragedy strikes and a murder happens on the marsh she's the first to be blamed, now she's running from the law while trying to prove her innocence.
2.) Top Gun 2: Maverick
We follow Maverick (Tom Cruise) from the original Top Gun who is now teaching at the Top Gun School. He takes some new trainees under his wing and shows them the ropes. The movie was due to come out in 2020 but was held back due to covid and the pandemic, now it's the summer blockbuster everyone has been waiting for. This h action thriller will take the ideas of fighter jets to new heights, filmed in real cockpits from military jets this movie keeps you on the edge of your seat and gripping y arms throughout the thrill ride.
1.) Thor: Love and Thunder
The fourth movie and the first time the Marvel Franchise has done a fourth installment for any superhero is finally in theaters. Thor's back to his god-like body after the events in Avengers Endgame and found a new family/team in the Guardians of the Galaxy as he travels the universe fighting to protect those who can't protect themselves. Finally, the god of thunder has been reunited with his Hammer Mjolnir but it has a new wielder in his ex-Girlfriend and the love of his life, Jane Foster who has dawned the name of Mighty Thor.
What Are the Signature Drinks From Every State?