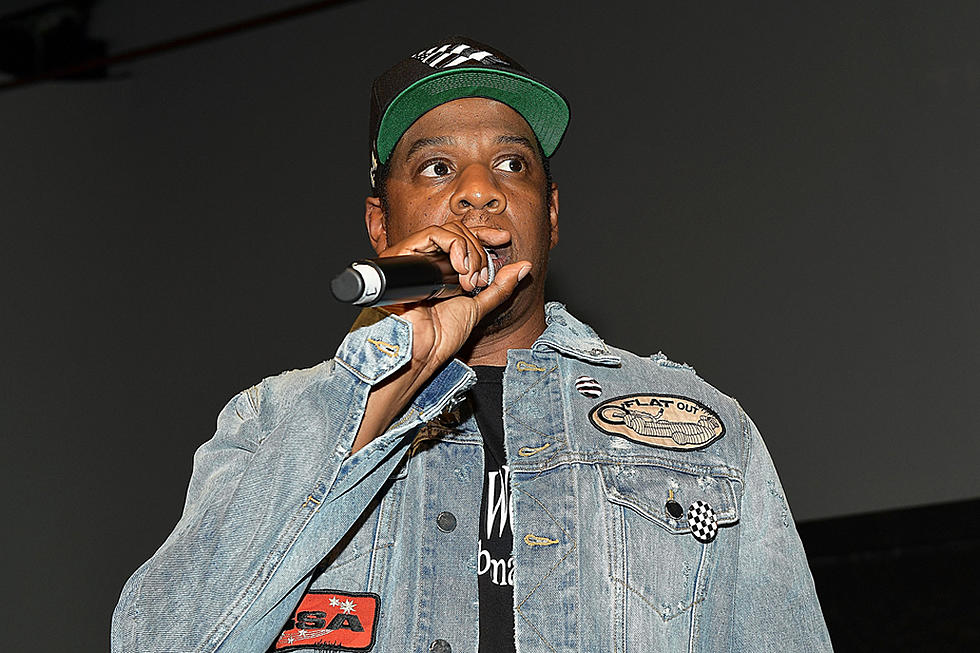 Jay-Z to Launch Investment Fund Inspired by His Childhood Home
Matt Winkelmeyer, Getty Images
Jay-Z can now add founding his own venture capital fund to his impressive business resume. The Everything Is Love rapper is reportedly behind a new venture fund, titled Marcy Venture Partners, according to TechCrunch.
The fund's name is undeniably a nod to Hov's beloved Marcy housing project, in his native BedStuy, which has fueled the inspiration behind a majority of his discography. Most notably, Jay rhymed about his bittersweet admiration for his hood on tracks like "Where I'm From" off of In My Lifetime Vol. 1 and "Marcy Me" which appeared on 4:44.
Along with Roc Nation's president, Jay Brown, and Walden Venture Capital's managing director, Lawrence Marcus, the trio are overseeing the project. Marcy Venture Partners, however, is just one of many of Jigga's noteworthy businesses.The mogul and Tidal owner's investment portfolio consists of luggage company Away, nail parlor company Julep, and the private-jet startup JetSmarter. Back in 2017, Hov's own Roc Nation launched the start-up backing fund Arrive. He is also responsible for investing in Uber's Series B in 2011 as well as being a financial backer for the platform Robinhood.
The world of tech and startups aside, Jay also lends his business acumen to Roc Nation Sports and his current worldwide On The Run II Tour alongside wife Beyoncé.
See Photos of Jay-Z's Different Looks Over the Years