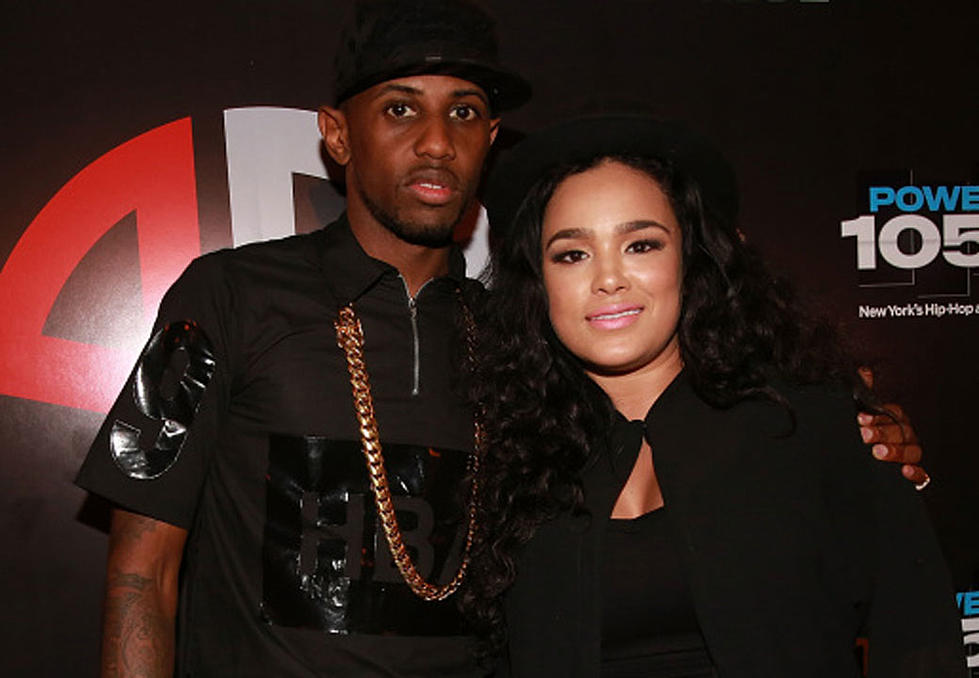 Fabolous May Face Up to 10 Years in Prison for Domestic Violence Charges
Shareif Ziyadat, FilmMagic
After it was reported that Fabolous is facing several serious charges in connection to a violent domestic incident involving his longtime girlfriend Emily B and her father and brother, it's revealed that he could face up to 10 years in prison for his alleged crimes.
Fabolous has been charged with aggravated assault and making a terroristic threat, both in the third degree, according to an April 3 report by Bossip. Each charge can carry three to five years in prison and a maximum fine of $15,000 dollars. Should he be found guilty of both charges, he could face a combined total of ten years in jail. The Bergen County Prosecutors Office will reportedly be handling the case against Fabolous, and he is due back in court on the charges later this month. After initially turning himself into authorities on March 28, he was released with a citation.
A combination of court documents and video from the scene of Emily B and Fabolous' home tell the story of what appears to have unfolded between the former Love & Hip Hop star and the "Throw It in the Bag" rapper. Fabolous allegedly texted the mother of his two children and told her he wanted to kill her and hit her in the head with a baseball bat. Upon reading the texts, Emily B reportedly sent her father and brother to retrieve two handguns from the home she shares with Fab in Englewood, N.J., believing that he might try to use them to harm her.
At some point in between that interaction, which is believed to have taken place on March 7, and him surrendering to authorities two weeks later, Fabolous reportedly punched Emily B seven times in the head, causing so much damage to her teeth that two had to be medically removed.
XXL has reached out to Fabolous' team at Def Jam for a comment. We'll keep you updated on the developments of the case.
See New Music Releases for April 2018