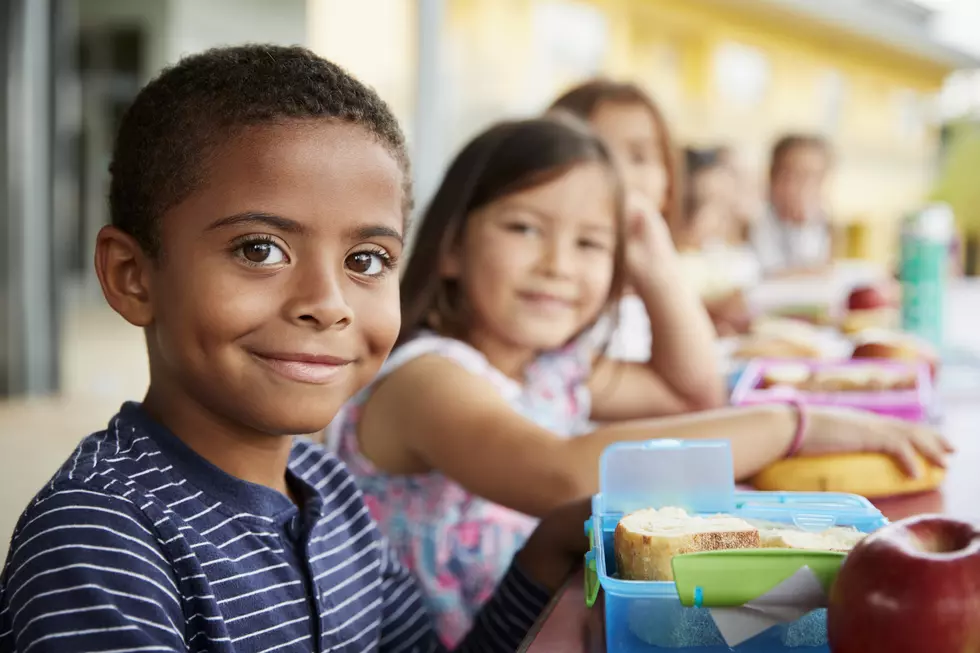 Dozens of Yakima Valley Schools Will Get Free Breakfast In Class After the First Bell
Getty Images/iStockphoto
A new Washington state law called "Breakfast Beyond The Bell" will grant hundreds of elementary, middle and public school students across the valley a free breakfast in their classrooms after the start of school!
How schools will choose to implement this program is up to each individual school. The goal of Breakfast Beyond the Bell is to help students in Washington state improve energy and concentration levels. The end result of the new breakfast initiative will ultimately assist to improve student's test scores.
KOMO News reports that schools may choose to offer "grab and go breakfast snacks", breakfast food vending machines, pre-ordered breakfast meals, sit-down family-style meals, or in-class breakfast foods available right at the student's desks.
The new "Breakfast After the Bell" program will be implemented in 2020. See the full list of participating Yakima Valley schools here.