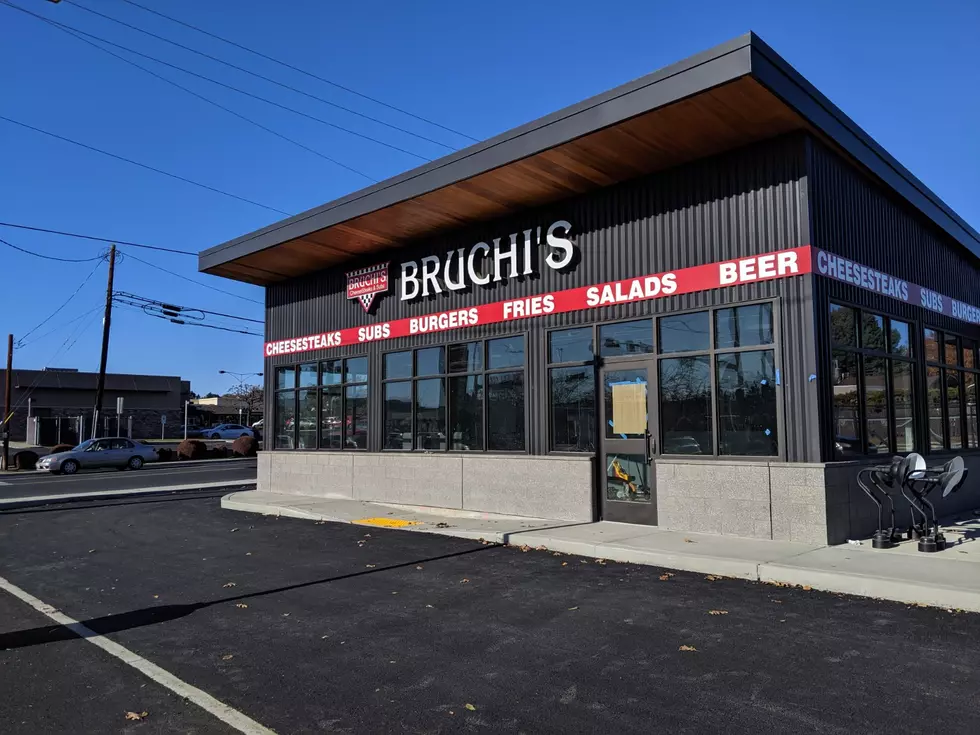 Bruchi's on 56th and Summitview to Open Early December
John Riggs, Townsquare Media
Bruchi's has been a staple sandwich spot in Yakima for several years. After the one in Valley Mall closed several years ago, the corner of 3rd and Nob Hill has been the spot for cheesesteaks as well as great burgers and fries. Construction of a new location on the west side of town has been going on for a few months and now we finally have an opening date.
You can expect Bruchi's on 56 and Nob Hill to open their doors to the public on December 3rd.
This news came from when I simply called the other location and asked them when that location would open. They casually said, "December 3rd," and I thanked them.
Here in about a week from writing this we can enjoy all that and then some at their new location. The original 3rd and Nob Hill location is slated to remain open. That's good news, too.