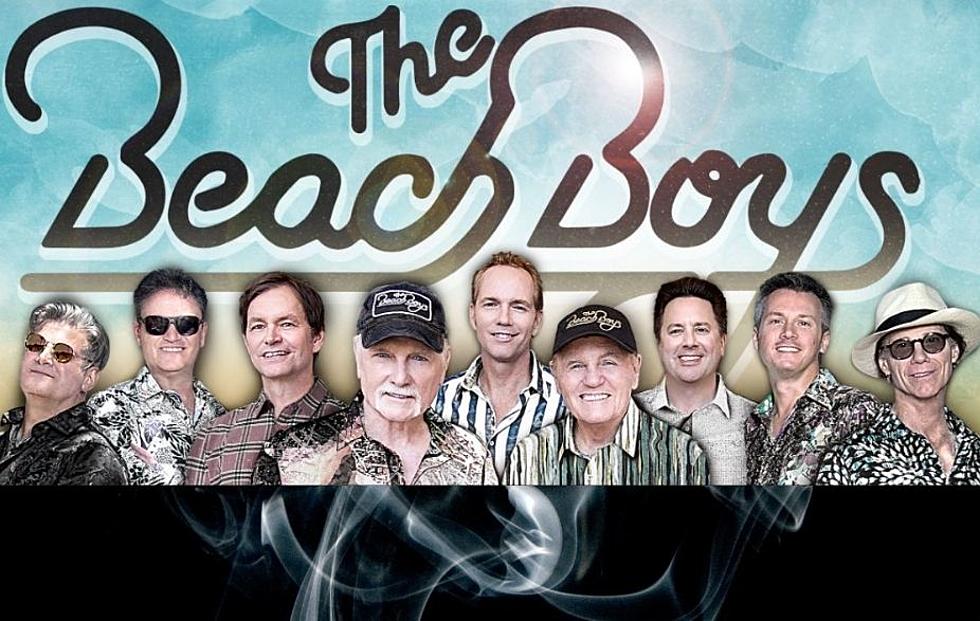 Beach Boys – 60 Years of the Sounds of Summer. Wanna See 'Em?
The Beach Boys - Washington State Fair
It almost doesn't seem possible.
America's ultimate 'Good Vibration' band is celebrating 60 years of the sounds of summer.
The Beach Boys Come to the Washington State Fair Labor Day
The Washington State Fair in Puyallup is welcoming The Beach Boys on Labor Day, Monday, September 5th at 6 PM. Founding member, Mike Love, and longtime vocalist/bassist Bruce Johnston lead the way with a performance that will take you back in time.
When Do Beach Boys Tickets Go On Sale?
Pre-sales:  Wednesday, February 16, 10:00 a.m. thru Saturday, February 19, 10:00 a.m. USE PROMO CODE: radio
On sale: Saturday, February 19, 10:00 a.m.
Concert tickets include same-day Washington State Fair gate admission, up to a $16 value. Your concert ticket is also your Fair gate admission ticket. Present your concert ticket at any Fair gate for admission on the same day as the show.
Concert ticket required for children 2 years of age and older.
VIP packages available at www.thebeachboys.com and www.mikelove.com
Win Tickets Before You Can Buy Them
LOOK: Things from the year you were born that don't exist anymore
The iconic (and at times silly) toys, technologies, and electronics have been usurped since their grand entrance, either by advances in technology or breakthroughs in common sense.
See how many things on this list
trigger childhood memories—and which ones were here and gone so fast you missed them entirely.
The 40 Best Cover Songs by Rock Bands