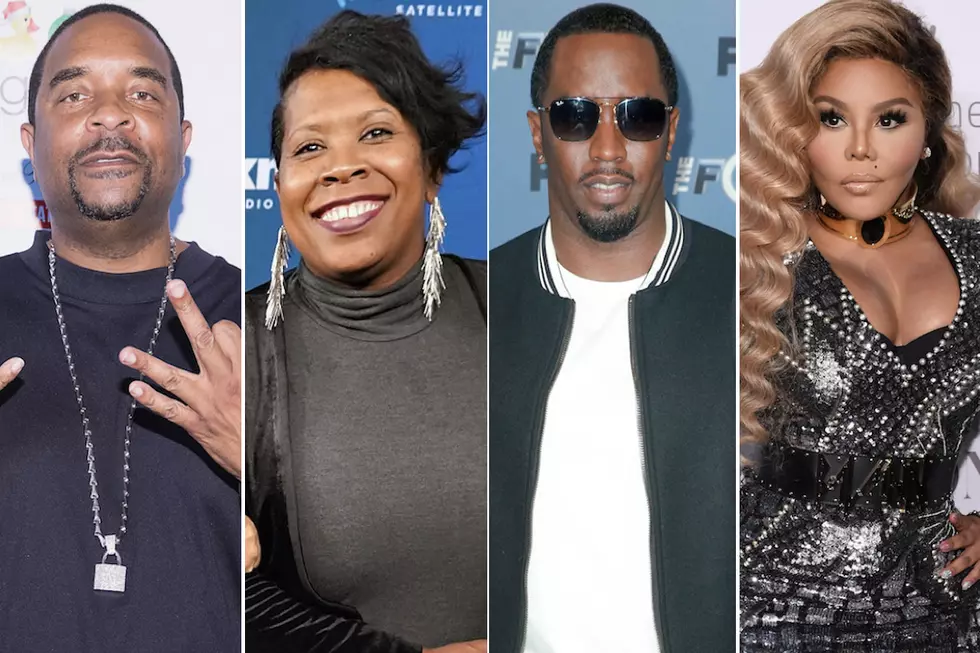 20 Rappers Who Dabbled in Reality TV
Mat Hayward / Cindy Ord / Rich Fury / Dimitrios Kambouris, Getty Images
Hip-hop has played a big part in the rise of reality television. Since the late '90s, fans have been fascinated with rappers' lives outside of music. Some of the first iterations of reality shows featuring rappers appeared on MTV.
In 1992, the music network launched the inaugural season of The Real World, which introduced viewers to an up-and-coming rapper named Heather B. Gardner. Other reality-based series included MTV Cribs, which gave viewers a glimpse into artists' extravagant homes and luxury cars, despite some of them perpetrating a fraud.
In the late 2000's, a boom of rappers started getting into the reality TV genre. Rev. Run probably had the most successful run with his family-oriented show Run's House on MTV. Veteran rhymers like MC Hammer and Snoop Dogg tried to copy Rev. Run's formula with their own family-centric reality shows but couldn't find an audience.
Other artists like Lil' Kim and embattled rapper DMX allowed BET cameras to follow them as they went through their trials and tribulations with the legal system. Meanwhile, VH1 is ruling the reality show genre with Love & Hip Hop. The TV franchise is currently in their seventh season run and has featured a bevy of rappers from the East and West Coasts, Midwest, and South.
With so many rappers getting involved in the reality TV game, The Boombox decided to highlight the biggest names in the genre. So without further ado, here's a photo gallery of rappers who have starred on reality TV shows.