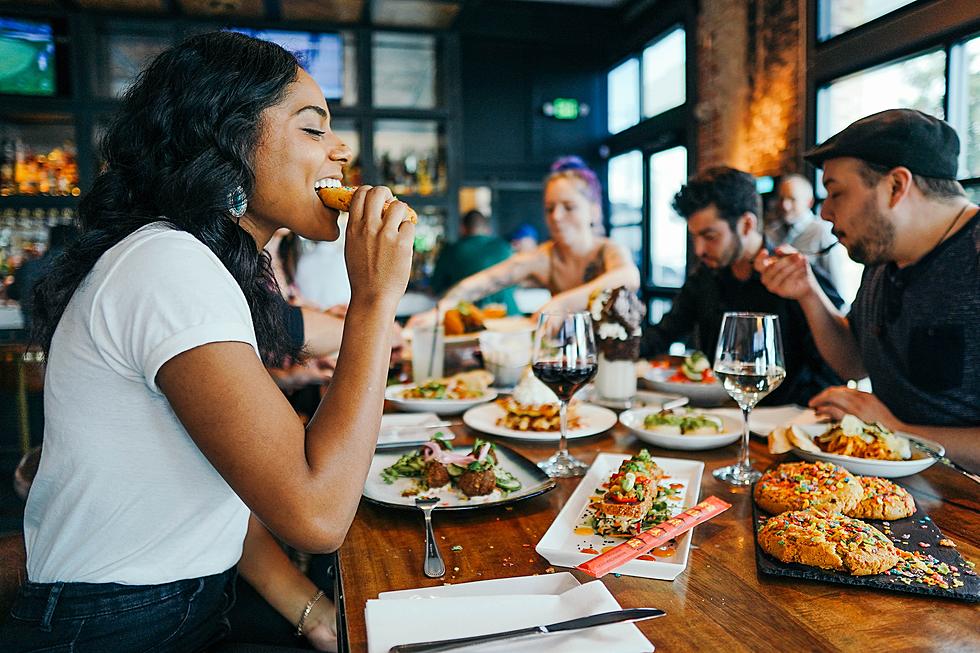 4 WA State Restaurants (And One from The Dalles) Made Yelp's TOP 100 List
Photo by Alex Haney on Unsplash
Yelp is one of the many Treasures that we have to let us know whether or not the restaurant is good or bad. We can check the reviews, look at the pictures of the menu, and decide for ourselves whether or not we're going to go there. Recently, Yelp released their list of the top 100 restaurants in America, and FOUR (4) of those restaurants are right here in Washington state, and one is in The Dalles, which is only less than 2 hours away from Yakima!
Have you ever been to Ristorante Paradiso, Copine, The Riv Cafe, The Cottage, Pizzeria Credo, and Pizzeria Credo?
Well, I haven't been to any of them, but you can bet your bottom dollar and your top dollar, that I'm going to try out these places with my friends as soon as I can. I'm a foodie and I love to find new delicious restaurants so it's only fitting that I share with you the list of the four restaurants in Washington state that we all need to go check out.
Let's see if we agree with all the Yelp reviewers and with the Yelp staff. And when it comes to this award-winning restaurant in The Dalles, I'm ready for a nice long road trip, how about you?
Let's check out the menus!
(pronounced Ko-Peen, it's the French word for "Friend")
6460 24th Ave NW, Seattle, WA 98107
Prix Fixe menu