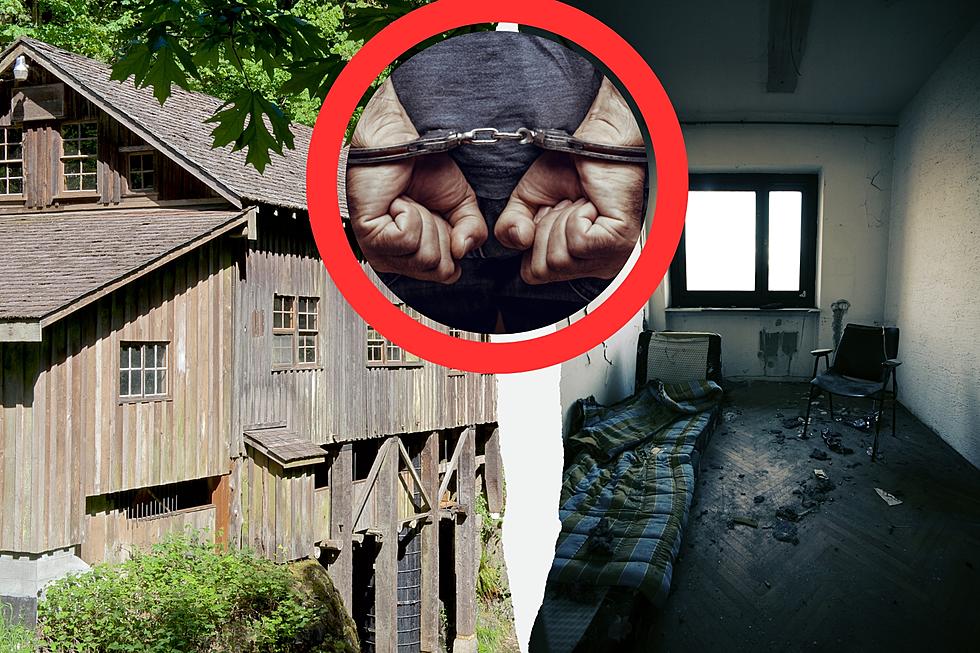 Washington Man Arrested After Found Squatting In A Resident's Attic
Canva
There have been many times in my home when my wife and I have played the game "Find The Smell!" There are no winners in this game, and usually, it is something that the dog has done. Well, imagine if the smell turned out to be something much more threatening than what your pet did while you were not home. That's the case for one family in Mill Creek, Washington.
This news story seems like it could be a scene from Wes Craven's cult classic film "The People Under The Stairs" mixed with a little "Fargo." A man was hiding in an upper level of a house and allegedly stealing from the legal resident, repeatedly! The resident of the house noticed items missing and a cigarette smell. He did some investigating and decided to call the authorities. Guess what they found?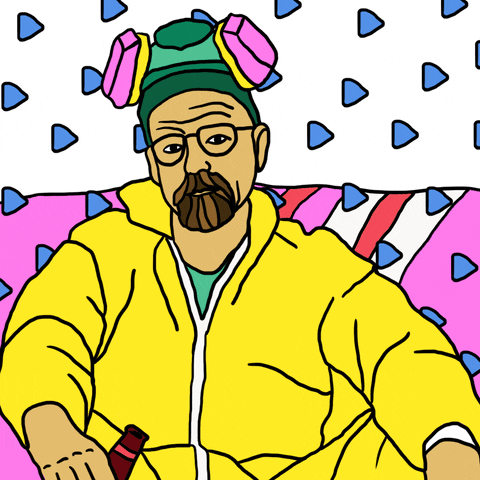 Giphy.com
Police were called where they found signs of someone living in an upstairs loft. The search found half-eaten food, drug paraphernalia, as well as a crude-looking bed, but no intruder was yet to be seen.
The police believed that the culprit would return, and sure enough, he did. The next day, they answered the call and arrested 24-year-old Daniel Tomoiaga inside the home along with stolen items, including a wallet, passport, plane tickets, and $3,000 in cash.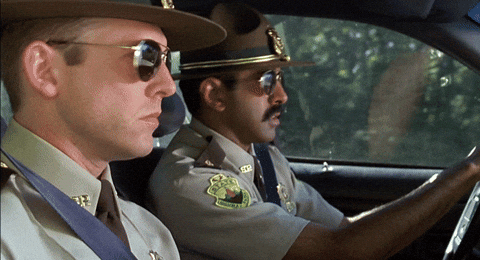 Giphy.com
This isn't the first time Tomoiaga has had a run-in with the law. In the past, he has been charged with two felonies and nine misdemeanors, including a trespass charge two weeks prior. He is being held at a Snohomish County jail on $25,000 bail.
Got a news tip? Email us here.
MORE TO READ:
Wacky Washington State Laws True or False?
10 of the Wackiest Washington State Laws You Won't Believe
Here are 10 of the wackiest Washington State laws you won't believe