How's Your Bud Bloomin'? Check Out California's Wildflower Hotline!
Canva
Now that the weather is finally getting into gear with WHAT we expect, the last of the leaves are falling off the trees (that should have happened last year), new buds are growing, and flowers are starting to bloom! For fans of Wild Flowers in California, your hotline is back!
The Theodore Payne Foundation puts on the Wild Flower Hotline and is celebrating its 40th year in service! Weekly reports will share information about what and where wildflowers are growing throughout Southern California. Don't believe us? Give it a call!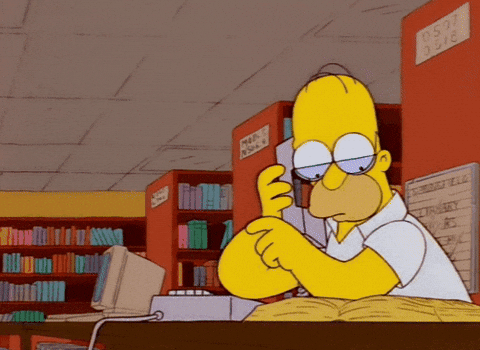 Giphy.com
What's The Number for the Wild Flower Hotline?
If you want to call the hotline and hear Emmy-award-winning actor Joe Spano (Hill Street Blues, Apollo 13, NCIS) narrating the call, it's 818-768-1802 ext. 7. Keep in mind standard phone cost rates apply.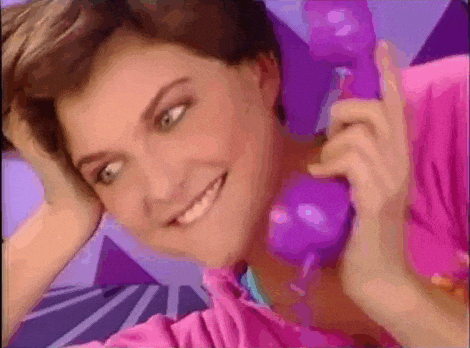 Giphy.com
Be Mindful When You're Out In Nature!
If you take Joe Spano's flower-finding tip locations and head out on your own to get a view of the flowers in person, be careful and respect nature. Stay on the path and trails; this can help prevent injuries from falling or brushing against the wrong type of plants and avoid wildlife. Not to mention, by staying on the paths, you're not stepping on and wrecking the beautiful plants. It's also advised to pack up any trash you have, mind where you park your automobile, and be respectful of local businesses and residents in the areas you're going out for your adventures!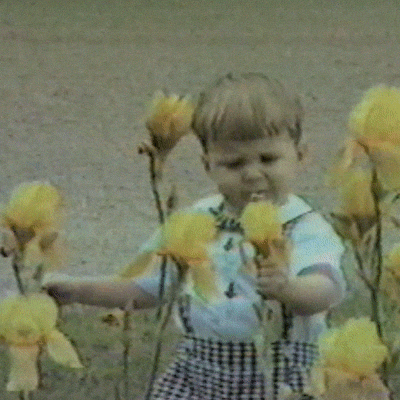 Giphy.com
Toxic Flowers to Keep Away From Your Pets
Though pretty, these flowers are prone to cause issues with dogs and cats, so if you're thinking about gifting one of these to your special someone, make sure you don't let the animals get to them!
Non-Toxic Flowers That Are Safe For Pets
Contrary to our list of unsafe flowers for pets like cats and dogs, here are some flowers for your sweetheart that are a safe bet for the animals as well!
Got a news tip? Email us here.
TRENDING NOW: