Send Us a Picture of You and Your Mega-Perfect Mom and Win Her Some Sweet Prizes! [CONTEST]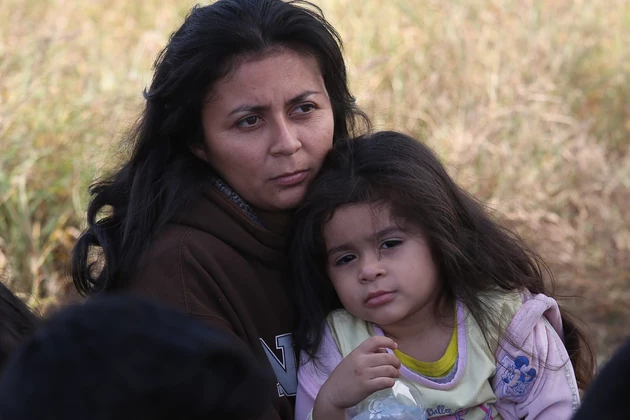 Do you have a Mega-perfect mom? And are you and she perfect together? Then here's your chance to show the world — and maybe win your mom some sweet Mother's Day prizes.
Here's all you have to do to win: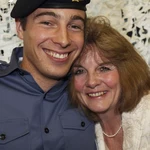 Fill out the form below and upload a photo of you and your mom by 5 p.m. Friday, April 28.
Once we receive everyone's photos, we'll post them on our website and have our audience vote on their favorite. Online voting will run from May 1 until 5 p.m. May 11. We'll announce the winner on-air May 12.
And those prizes?
A gift box from Ummelina that includes a deep cleansing facial, Essence of Ummelina sea salt glow and Essence of Ummelina aromatic mist.
A gift certificate for a large bouquet of peonies from Adeline's Peonies.
A special surprise from Naches Heights Vineyard!
The four runners-up will each get a certificate for a bouquet of peonies, too.
Here's your entry form:
Oops! We could not locate your form.