Four Places In Yakima You Can Get Some Gumbo For National Gumbo Day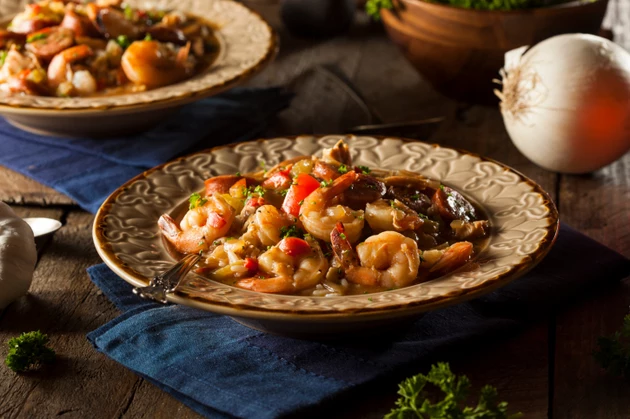 It's #NationalGumboDay…so whatever you do, don't look at the photos of Gumbo on twitter! It will drive you insane, especially if you love gumbo! Where do you go for a bowl of gumbo in and around Yakima?
If you need some local suggestions, try these four foodie spots!